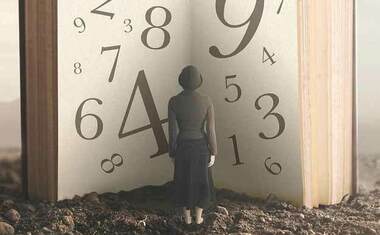 Just like your zodiac sign comes from the month and day you were born, in Numerology, you have something called a Sun Number, which is also based on your birth month and date, and is represented by a single-digit number, 1 - 9. Your Sun Number is very important, for three key reasons:
1. It offers a big-picture view of who you are
2. It specifically shows how you handle changes
3. It's the root of lots of other numbers in your Numerology chart that each impact long periods of your life.
Basically, you can think of your Sun Number as your anchor, holding you steady while everything around you is in moving.