A Quick View For All Sun Signs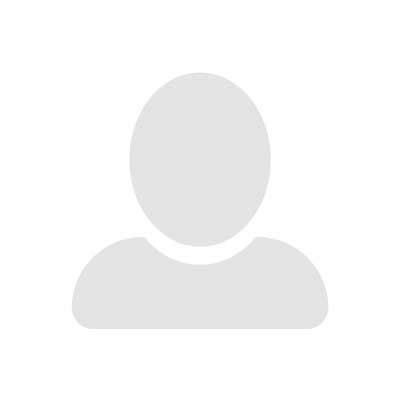 Welcome to Tarot.com ( Already a member? Login here )
Enjoy the benefits of a FREE Tarot.com membership -- get promotional offers, divination news, daily horoscopes, plus two FREE gifts just for personalizing. Start now!
« Back to Today Page
View All Horoscopes
Thursday, Dec 13th, 2012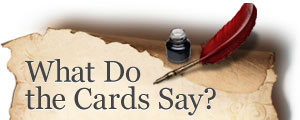 What's on your mind?
Enter a few words to begin today's FREE Tarot reading:
Get Your Free Horoscope Email
Subscribe to get your personalized horoscope sent to your inbox daily.