The World
---
What has traditionally been known as the World card points to the presiding intelligence, called "Sophia," or Wisdom, which upholds life on this and all worlds. A more precise title for this card might be "the Soul of the World," also applicable as a symbol of personal empowerment and freedom. In most Tarot decks it is a female figure that has become our standard World image. She originates in Hebrew, Gnostic and Alchemical lore, and stands between heaven and earth as the Cosmic Mother of Souls, the Wife of God and our protector from the karmic forces we have set loose upon the Earth in our immaturity and ignorance.

Where the Empress energy secures and fertilizes our terrestrial lives, the goddess of The World invites us into cosmic citizenship -- once we come to realize our soul's potential for it. Just as the Chariot stands for success in achieving a separate Self, and Temperance represents achievement of mental and moral health, the World card announces the awakening of the soul's Immortal Being, accomplished without the necessity of dying.

This card, like the Sun, is reputed to have no negative meaning no matter where or how it appears. If the Hermetic axiom is "Know Thyself", this image represents what becomes known when the true nature of Self is followed to creative freedom and its ultimate realization.
Whoops! We can't calculate your personalized tarot card without your birthdate. create your profile to get your tarot card and advice for today!
---
---
Get Free Insight About YOU
Welcome to Tarot.com! Become a member for free today and get 20 FREE Karma Coins to spend on personalized readings and reports onsite!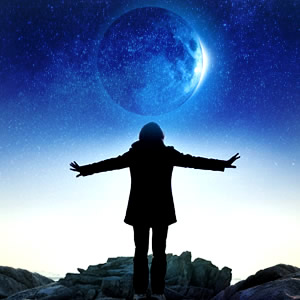 Success or Stress?
October is full of events that could impact your work life! Look ahead at the energies affecting your everyday with a Career Celtic Cross Tarot reading now.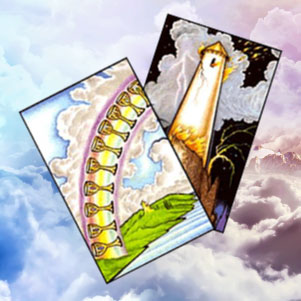 Help Your Love Soar
Create a better relationship through the power of transformation! Get guidance for your partnership today with a Relationship Tarot reading.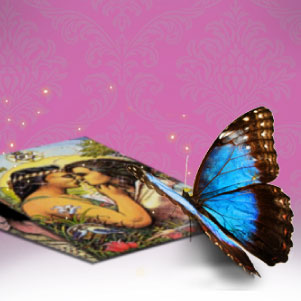 Past, Present and Future
Find balance in your life today... Turn the cards to understand your past, live better in the present, and set up your best future with a Timeline Tarot reading.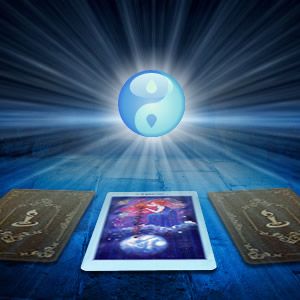 Heal Your Hurts
Overcome the past and find strength for your future with guidance from a Self-Healing Analysis Tarot reading.