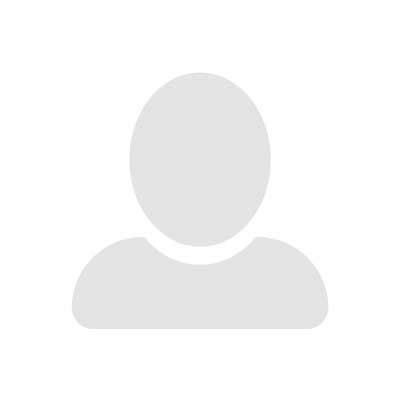 New to Astrology or Tarot.com? Start Here!
Explore your cosmic makeup with a Free Astrology Birth Chart report to better understand yourself and improve your relationships.
The Changing Room
Dress-up your zodiac sign to match your style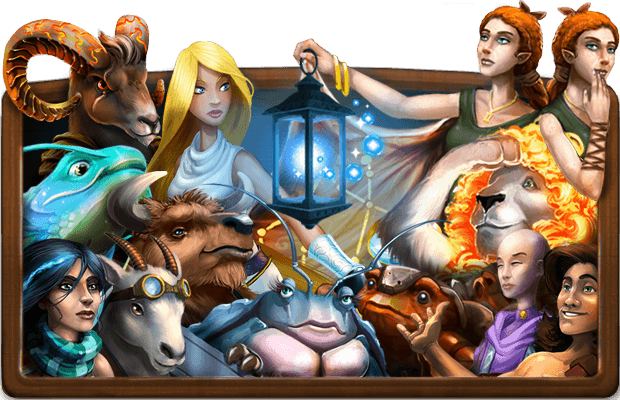 Express Yourself
Personalize your Zodiac Character with accessories in the Changing Room! No one wants to wear the same outfit everyday, so why should your sign? Dress them up with fancy new threads or accessories that match your style. Step inside your personal dressing room now >>
All about Orbs
Orbs are Tarot.com's exclusive way of improving the aura of our community. Each time you share from Tarot.com on social communities – like Facebook, Twitter and Pinterest – you earn Orbs. The more you share, the more Orbs you earn and the more fun you can have on Tarot.com

Make your own!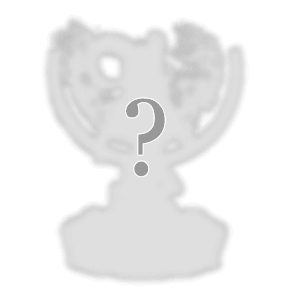 Let's find out what your sign is:
Try it out