---
Lunar Eclipse Horoscopes
Individual needs clash with others' at the potent Supermoon Lunar Eclipse happening this weekend! Read all about it in your sign's free horoscope...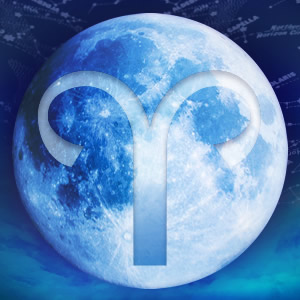 See What You Can't See
Look into a deeper side of yourself with an Inner Reflections Birth Report... Learn the reasons behind your actions and patterns to cast a better, healthier path forward.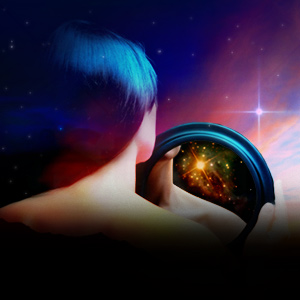 Your Portal to the Past
Discover the beliefs and events of the past that shaped your life today! Reveal your soul's most potent times in history with a personalized Reincarnation Report.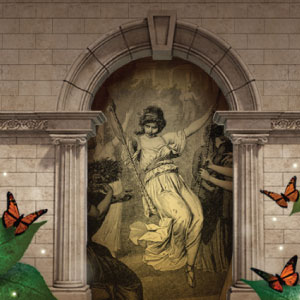 Your Cat Is Cosmic Too!
Did you know your pretty kitty is affected by the cosmos just like you are? Create a better life for your furry friend now by finding out what really makes them tick!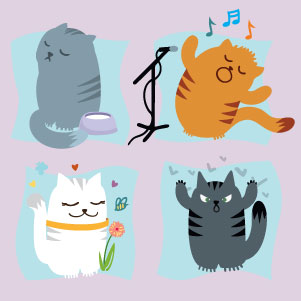 Weekly Horoscopes
Weekly Love Horoscopes
This Week:
Choose Your Sign
Love Monthly Horoscopes
Monthly Horoscopes
This month: Clarity is the keyword this month when it comes to love. Venus...
Choose Your Sign
Monthly Horoscopes
Monthly Horoscopes
This month: October will provide amazing opportunities for continued growth...
Choose Your Sign
Psychic Tip of the Day
FRESH START
You can make a break with the past and have a clear outlook on love for the future. Someone new may be here soon. Are you ready for a fresh start?