Where Is This Going?
Heartbreak? Short-lived passion? True love? Stop wasting time. Know now where your relationship is headed in the future with a Romantic Compatibility Astrology Report.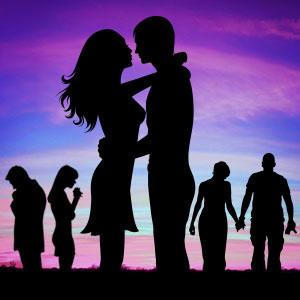 Your Venus Sign
Venus' placement in your personal birth chart influences the way you give and receive love. Learn more about your Venus sign and how it impacts your romance now!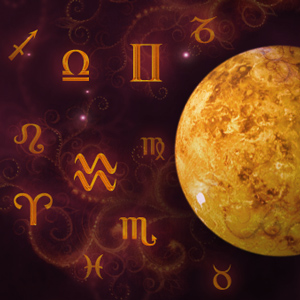 Test Your Passion
Test your potential for passion and pleasure with our FREE Karma Sutra Meter! Compare your Astrology with anyone else's to see how well you connect when things start to really heat up...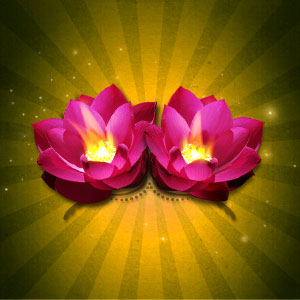 ---
24-Hour Compatibility
Sync Up for Love
Timing is everything! With AstroSync, you'll always know when to make your move.
Get Started
Weekly Horoscopes
Weekly Love Horoscopes
This Week: Love can be downright explosive this week. On Monday, we'll experience ...
Choose Your Sign
Psychic Tip of the Day
SHARP WORDING
Disagreements accelerate as a few choice words add fuel to the fire. Even silence will be misunderstood as the silent treatment. Can you talk your way out of it all?