---
A Year of Love Surprises
2015 brings new surprises in love, communication and intimacy. See your best and worst days for romance throughout the whole year with your personalized 1-Year Love Astrology Forecast!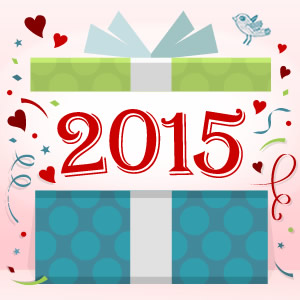 Reveal Your True Love...
The holiday season was made for lovers! Use this close and cozy time to meet your best match with a Love Celtic Cross Tarot reading now.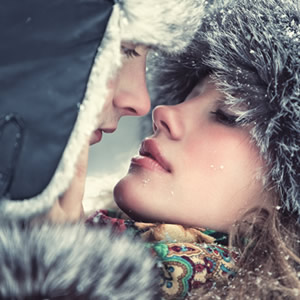 Get More Intimate
A personalized Astrology Intimacy Profile connects with your heart's biggest desires, fears, and motivations for greater clarity in your relationships with others.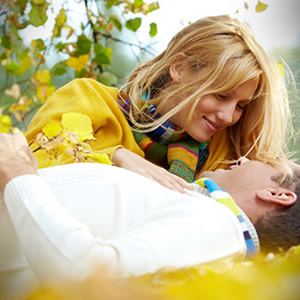 24-Hour Compatibility
Sync Up for Love
Timing is everything! With AstroSync, you'll always know when to make your move.
Get Started
Weekly Horoscopes
Weekly Love Horoscopes
This Week: Although communication might be dicey, it'll still be a glorious ...
Choose Your Sign
Psychic Tip of the Day
GET IT DONE
A little follow-through will be encouraged, so find that project that needs finishing and dive in. Can you find an hour's focus?