---
Revive Your Relationship
Are you on a the fast road to forever, or heading straight for a dead end? Learn where to put your romantic energies with a Relationship Potentials Tarot reading -- don't waste your time!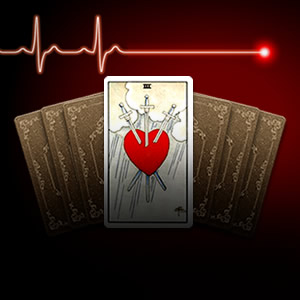 Your Venus Sign
Venus' placement in your personal birth chart influences the way you give and receive love. Learn more about your Venus sign and how it impacts your romance now!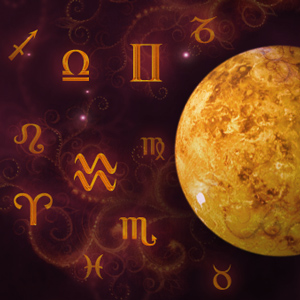 Explore the Forbidden
Intimacy and passion are good for your health! Find out how to make yourself irresistible, attract better lovers, and enjoy physical intimacy more with our exclusive Erotic Delights Astrology Report.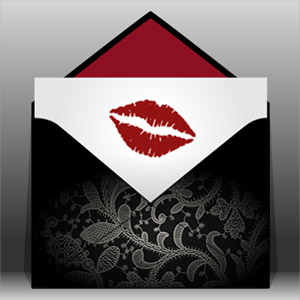 24-Hour Compatibility
Sync Up for Love
Timing is everything! With AstroSync, you'll always know when to make your move.
Get Started
Weekly Horoscopes
Weekly Love Horoscopes
This Week: There's definite "sexy" potential this week! On Monday, Venus ...
Choose Your Sign
Psychic Tip of the Day
SMOOTH NIGHT
You will be happy to hang with your lover in a casual environment if someone's prior commitments still make room for the other. Has it been relaxing lately?