Expand your knowledge today
2012 Articles and Blogs
There's always something new to learn...
---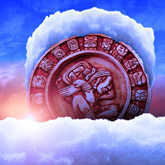 It's finally here! The epic date of December 21, 2012, which we've been hearing so much about for so many years, is finally here. And no, the world is not going to end, but yes -- it's a mighty day for many other reasons! Read More »
---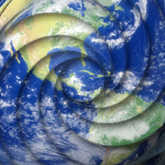 I'm confident the world will not end on December 21. The misinterpretations of the end of the Mayan long count calendar have, however, pricked our collective consciousness with apocalyptic thoughts. Read More »
---
2012 was an eventful year for all of us, on both a personal and a global scale. Wild weather, political uprisings and economic shakeups rattled us all, and it's only the beginning of a period of profound change. Read More »
---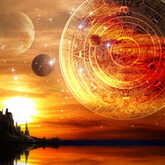 December 21, 2012 ... sound familiar? If you know your Astrology, you know that December 21 marks the Winter Solstice this year, and the day the Sun moves into the cardinal sign of Capricorn. But more than likely, this date stands out to you because of its association with the Mayan calendar. Read More »
---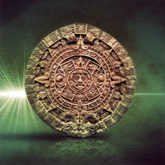 Here we are in the wake of a Presidential Election, the aftermath of Hurricane Sandy and the ongoing economic turmoil that's been impacting so many people around the world. Read More »
---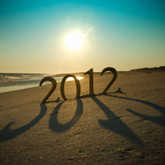 The Mayans predicted the world would experience a drastic event starting December 21, 2012, and this issue has been making headlines for quite some time now. According to general predictions, we might expect complete global destruction, or the Second Coming and the beginning of the Age of Aquarius. Read More »
---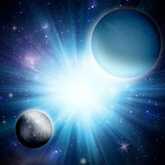 In 1966 and 1967, the outer planets Uranus and Pluto joined together three times. These conjunctions marked the beginning of a major new cycle that corresponded with cultural and social revolutions around the globe. Read More »
---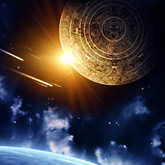 As we approach the mysterious end date of the Mayan Calendar, questions -- and anxieties -- about the meaning of 2012 are becoming more widespread, and more urgent. No longer a distant date in the theoretical future, December 21, 2012 is happening this year, and people want to know what will happen and what, if anything, should we do to prepare.First, you can look ahead to see what's coming in 2013! A Big Picture Yearly Astrology Forecast is a first step toward calming your nerves. Next, let us lay it out for you: Read More »
---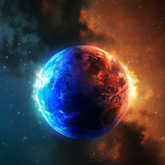 December 21, 2012 has been on the radar of people across countless cultures, religions and sciences for years now. Marking the end of the ancient Mayan calendar, some have assumed this date will bring the literal end of days. Read More »
---
Get Your Free Horoscope Email
Subscribe to get your personalized horoscope sent to your inbox daily.