Expand your knowledge today
Air Articles and Blogs
There's always something new to learn...
---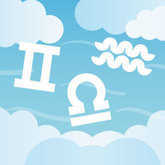 Breathing. It's an unconscious part of our existence. However, without the ability to breathe in air we wouldn't be here. Air is the energy element that we inhale. Read More »
---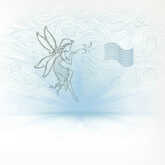 Air is the element that rules Gemini, Libra and Aquarius in Astrology. It also represents the Suit of Swords in Tarot, symbolizing awareness, consciousness, clarity and insight. Read More »
---
Get Your Free Horoscope Email
Subscribe to get your personalized horoscope sent to your inbox daily.