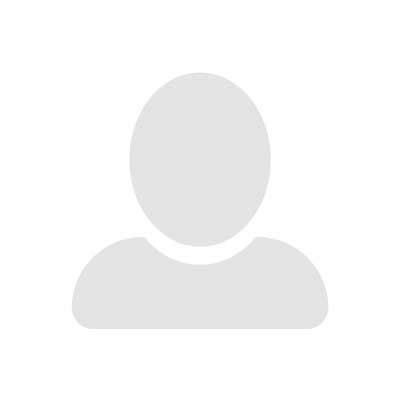 Expand your knowledge today
Conjunction Articles and Blogs
There's always something new to learn...

---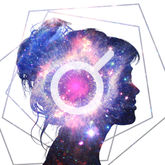 Aspect angle: 0 - 8 degrees Favorable. When two planets form a conjunction, they are very close to each other in the sky, and are operating together as a team. Read More »
---
Get Your Free Horoscope Email
Subscribe to get your personalized horoscope sent to your inbox daily.