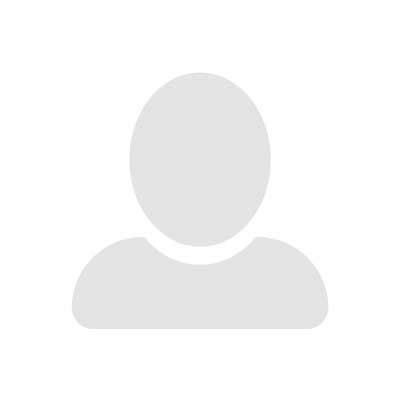 Explore Your Dark Side at the Full Moon!
Today's Full Moon in deep, dark Scorpio is beckoning you to see the dark side of your OWN Moon sign. Get your FREE Personal Moon Dark Side Report now!
Expand your knowledge today
Earth Articles and Blogs
There's always something new to learn...
---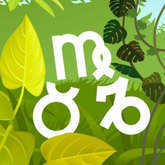 While each of the four elements is integral to life and survival, Earth is most connected to the physicality of life. Earth isn't aggressive, it's receptive. Read More »
---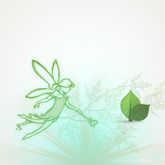 Earth is the element of Taurus, Virgo and Capricorn in Astrology. In Tarot, the Earth element is associated with the Suit of Coins or Pentacles (which represents our resources and the capacity to relax, attuning to the rhythms of nature within and without). Read More »
---
Get Your Free Horoscope Email
Subscribe to get your personalized horoscope sent to your inbox daily.