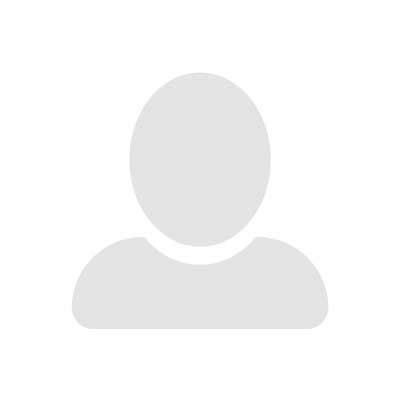 Expand your knowledge today
Food Articles and Blogs
There's always something new to learn...

---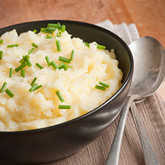 Aquarius, beginning January 19, is the second sign of the winter season and usually marks the coldest, most dreary time of the year, when we move into Midwinter. Read More »
---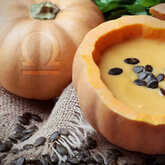 It's time to celebrate our favorite food season! Fall Equinox is upon us September 23, marking the first day of autumn in the Northern Hemisphere. It is also the day the Sun moves into Libra, the seventh horoscope sign. Read More »
---
Get Your Free Horoscope Email
Subscribe to get your personalized horoscope sent to your inbox daily.