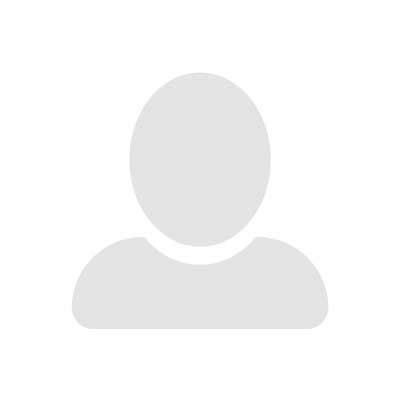 Expand your knowledge today
Holiday Articles and Blogs
There's always something new to learn...

---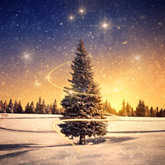 The idea that the spirit of the holidays has been overshadowed by commercialism is not a new one. Santa's presence in stores, sponsored parades and a tidal wave of advertising to boost sales has muddled the season's message with financial interests for a very long time. Yet we maintain a sense of hope based on the desirable notions of peace on Earth and good will to all. Christmas trees reflect the pre-Christian traditions that celebrated the return of the Sun in the Northern Hemisphere after the year's shortest day on the winter solstice. Read More »
---
Get Your Free Horoscope Email
Subscribe to get your personalized horoscope sent to your inbox daily.