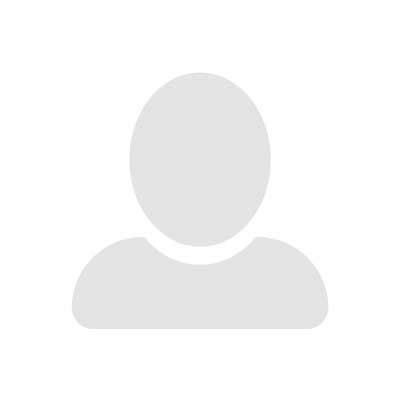 Expand your knowledge today
Retrograde Articles and Blogs
There's always something new to learn...

---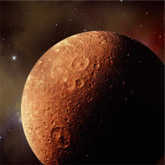 Sometimes in life, in order to move one giant leap forward we're forced to take two baby steps back first. It can be frustrating but when we go with the flow and allow ourselves to appreciate why we are asked to retrace our steps in the first place, we often find nuggets of gold in the repetition. Read More »
---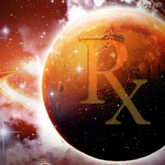 Action planet Mars usually says go go go, but right now it's saying slow slow slow. That's because Mars is going retrograde in methodical Virgo from January 23 to April 13, during which time our lives will become more about thinking than doing. Mars goes retrograde every two years or so for an average of two and a half months, and while it always signals a time to slow down and pay more attention to what we're doing with our lives, this urge for introspection will be even stronger with Mars Retrograde in the detail-oriented sign of Virgo. Read More »
---
Get Your Free Horoscope Email
Subscribe to get your personalized horoscope sent to your inbox daily.