Find Light in the Dark
Although Pluto Retrograde brings discomfort to the surface, a Hidden Messages Astrology Report can help you turn this into a period of profound healing and growth.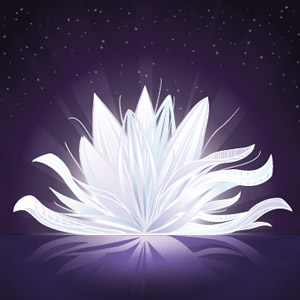 Create Happiness
Feng Shui changes the energy that enters your life. Draw more happiness to you with these easy tips that you can do at home!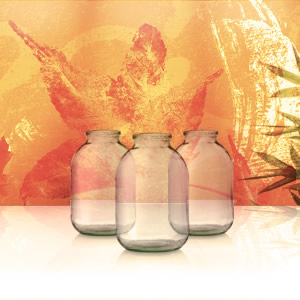 Free Daily Horoscope
Get the most out of your day today and every day with your free Daily Horoscope!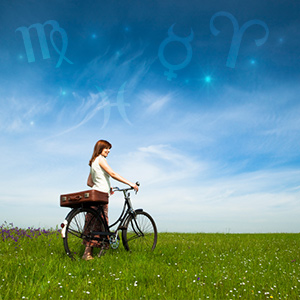 ---
Readings & Reports About You
Join the Discussion!
July 31, 2014
by Jeff Jawer
Uranus takes us beyond the bounds of the known. It was the first... Read More»
What Makes You Unique?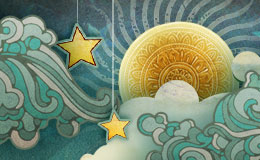 Your five Astrology signs, personal Tarot card and Sun number, that's what! Our FREE Cosmic Profile reveals what sets you apart.
Psychic Tip of the Day
UNCERTAINTY
You may not realize the intentions of a lover as your own perceptions dominate your thinking. Can you find clarity through a friend if it gets confusing?