---
Past, Present and Future
During this deep winter season, it's time to find balance in your life. Turn the cards to understand your past, live better in the present, and set up your best future with a Timeline Tarot reading.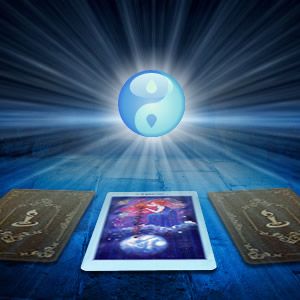 What Makes You Sparkle?
As we move through the deepest days of winter, it's time to give yourself some serious TLC! Connect your mind, body, and soul for ultimate contentment with the help of a Numerology Diamond Report.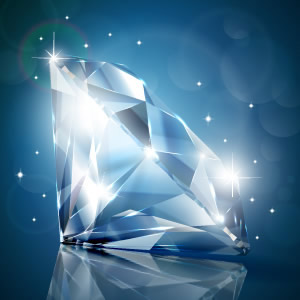 Decode Your Dreams
Your dreams are a powerful source of insight into your feelings and your waking life. Learn to understand the messages that your subconscious is sending with a personalized Astrology Dreams Profile!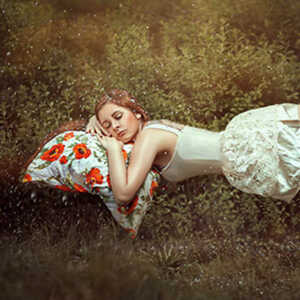 Readings & Reports About You
Join the Discussion!
February 24, 2015
by Maria DeSimone
Like so many of you out there, I wake up gasping for air these... Read More»
What Makes You Unique?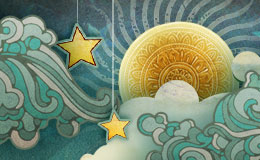 Your five Astrology signs, personal Tarot card and Sun number, that's what! Our FREE Cosmic Profile reveals what sets you apart.
Psychic Tip of the Day
TIME TO TRY
You can get what you came for simply by asking. Words are powerful and make you quite susceptible to seduction. Are you looking for a release or an escape?