---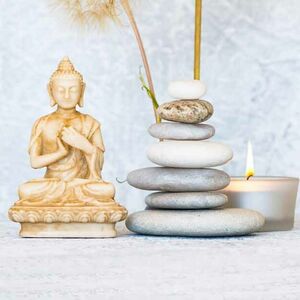 Know Yourself
Connect with your soul on a deeper level to find more contentment today and into tomorrow. Align your mind, body and spirit today with a personal Self-Knowledge Tarot reading.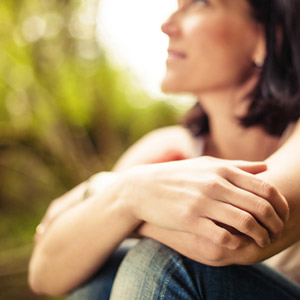 Which Card Is Speaking to You?
Reappearing cards in a Tarot reading are a sign to pay attention to important messages from the universe! See if you get any reappearing cards with a Celtic Cross Tarot reading...
Readings & Reports About You
Join the Discussion!
November 20, 2014
by Jeff Jawer
I consider myself a spiritual person rather than a religious... Read More»
What Makes You Unique?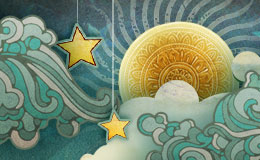 Your five Astrology signs, personal Tarot card and Sun number, that's what! Our FREE Cosmic Profile reveals what sets you apart.
Psychic Tip of the Day
GROUP HUG
There is a group gathering with positive love energy. Look for a soul mate as the nicest face in the crowd. Can you trust your intuition or should a friend make introductions?