---
Decode Your Dreams
Your dreams are a powerful source of insight into your feelings and your waking life. Learn to understand the messages that your subconscious is sending with a personalized Astrology Dreams Profile!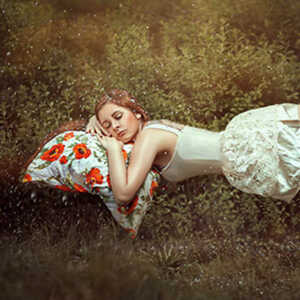 Readings & Reports About You
Join the Discussion!
July 10, 2015
by Maria DeSimone
One of the lesser-known facts about Astrology is that your birth... Read More»
What Makes You Unique?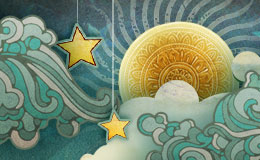 Your five Astrology signs, personal Tarot card and Sun number, that's what! Our FREE Cosmic Profile reveals what sets you apart.
Psychic Tip of the Day
UNCERTAINTY
You may not realize the intentions of a lover as your own perceptions dominate your thinking. Can you find clarity through a friend if it gets confusing?