---
Past, Present and Future
With the Sun in Libra, it's time to find balance in your life! Turn the cards to understand your past, live better in the present, and set up your best future with a Timeline Tarot reading.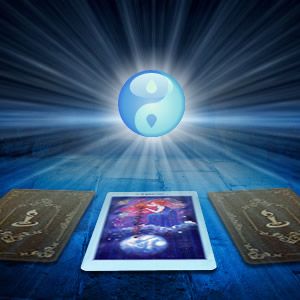 Create Happiness
Feng Shui changes the energy that enters your life. Draw more happiness to you with these easy tips that you can do at home!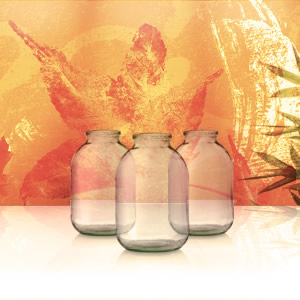 Boost Your Positive Energy
Eclipse season brings intense energy for change and personal grwoth. Tap into this positive surge of power with a personalized Kua Energy Report today.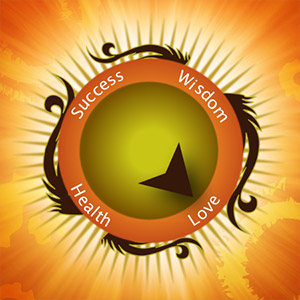 Readings & Reports About You
Join the Discussion!
October 20, 2014
by Hans Decoz
One of the most fascinating and least understood aspects of Numerology... Read More»
What Makes You Unique?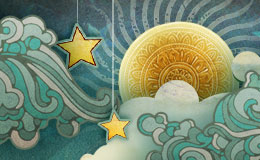 Your five Astrology signs, personal Tarot card and Sun number, that's what! Our FREE Cosmic Profile reveals what sets you apart.
Psychic Tip of the Day
DRAMA TIME
A little pent-up drama could make for an exciting night as you or a lover demand more attention and affection. Are you making up for lost time or are you just neglected?