---
Know Yourself
Connect with your soul on a deeper level to find more contentment today and into tomorrow. Align your mind, body and spirit today with a personal Self-Knowledge Tarot reading.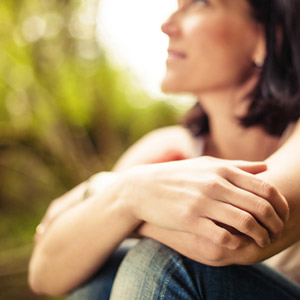 Change Your Outlook
If you change the way you look at things, the things you look at change! So find a fresh perspective with an Inner Reflections Birth Report today and start living a brighter life.
Color Your Life with Feng Shui
The colors around you affect you tremendously! Learn which colors to use and which to avoid with easy Color Feng Shui tips.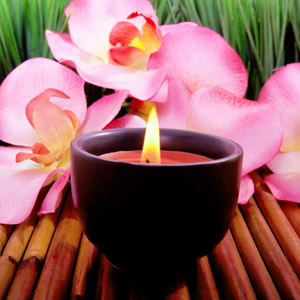 Readings & Reports About You
Join the Discussion!
October 22, 2014
by Hans Decoz
One of the most fascinating and least understood aspects of Numerology... Read More»
What Makes You Unique?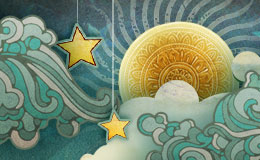 Your five Astrology signs, personal Tarot card and Sun number, that's what! Our FREE Cosmic Profile reveals what sets you apart.
Psychic Tip of the Day
GET PHYSICAL
Tension between you two is actually a game of seeing who will be able to control the other when it comes to physical passion. Are you that eager to be in charge?