Astrology & Your Health
Your Astrology plays a major role in your health! See which clues your birth chart holds about health and illness, and how you can use it to your advantage.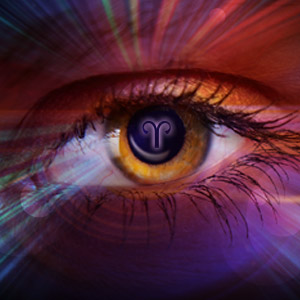 Make Room for Change
Toss the coins with the I Ching Oracle of Change to move forward with awareness and guidance in any new situation.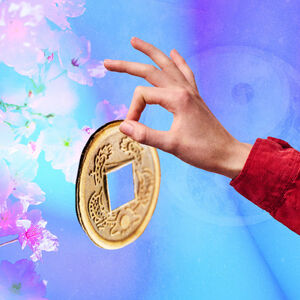 Trust Your Intuition
It's time to put an end to the patterns and situations that don't make you happy. Connect your mind and body today to move forward with the Tree of Life Tarot!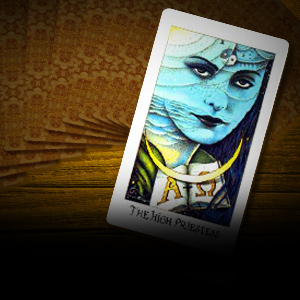 ---
Readings & Reports About You
Join the Discussion!
April 23, 2014
by Maria DeSimone
I'm writing this blog during a bout of insomnia. What woke me... Read More»
What Makes You Unique?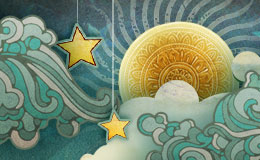 Your five Astrology signs, personal Tarot card and Sun number, that's what! Our FREE Cosmic Profile reveals what sets you apart.
Psychic Tip of the Day
SHARP WORDING
Disagreements accelerate as a few choice words add fuel to the fire. Even silence will be misunderstood as the silent treatment. Can you talk your way out of it all?