---
Death, Devils and Disaster?
Don't be afraid of the Tarot cards that foretell change, like The Tower -- embrace tranformation. Use the Self-Healing Analysis reading to see where you need change most in your life.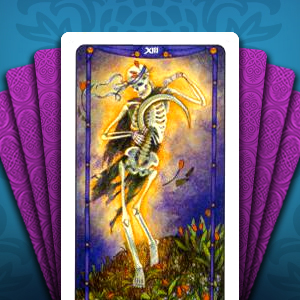 Your Birth Energy
is Unique
Find out where all your planets are placed, which signs and energies influence you the most, and which elements are strongest in your personality with an Essential Birth Report.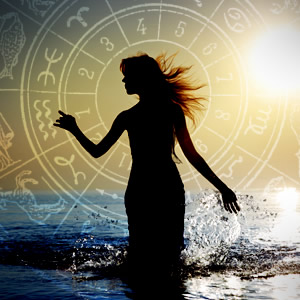 Fall Feng Shui Tips
The fall season beckons us to slow down and enjoy the fruits of our labor. Learn how to use Feng Shui principles to enhance your life this season!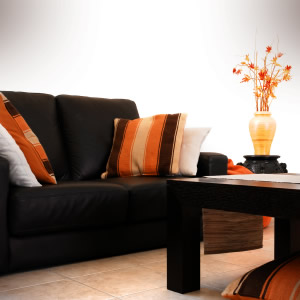 Readings & Reports About You
Join the Discussion!
September 11, 2014
by Maria DeSimone
It's rough out there. Life can sometimes overwhelm even the most... Read More»
What Makes You Unique?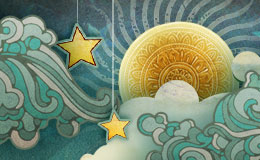 Your five Astrology signs, personal Tarot card and Sun number, that's what! Our FREE Cosmic Profile reveals what sets you apart.
Psychic Tip of the Day
BREAK TABOOS
This is a great day to let the one you love know it. Taboos may be broken and a pure romance pursued. Are you deeply holding on to a secret affection?