Find Light in the Dark
Although Pluto Retrograde brings discomfort to the surface, a Hidden Messages Astrology Report can help you turn this into a period of profound healing and growth.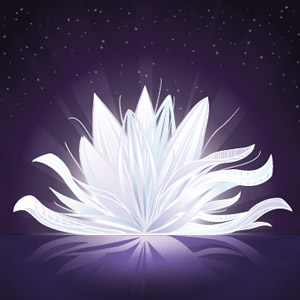 Create Happiness
Feng Shui changes the energy that enters your life. Draw more happiness to you with these easy tips that you can do at home!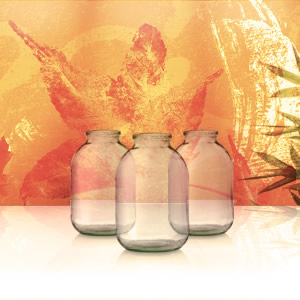 Free Daily Horoscope
Get the most out of your day today and every day with your free Daily Horoscope!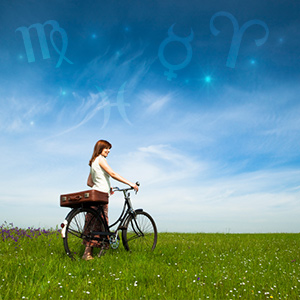 ---
Readings & Reports About You
Join the Discussion!
July 29, 2014
by Maria DeSimone
One of the qualities that simultaneously impresses and frustrates... Read More»
What Makes You Unique?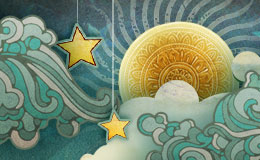 Your five Astrology signs, personal Tarot card and Sun number, that's what! Our FREE Cosmic Profile reveals what sets you apart.
Psychic Tip of the Day
FLATTER TIME
Focus on saying what someone wants to hear and you will get your way through flattery and implied intimacy. Are your superficial powers enough?