---
Change Your Outlook
If you change the way you look at things, the things you look at change! So find a fresh perspective with an Inner Reflections Birth Report today and start living a brighter life.
Find Your True Purpose
Saturn is the key to finding your purpose in life! Examine Saturn's position in your birth chart to learn more about this planet's impact on your life and future with a custom Life Purpose Report.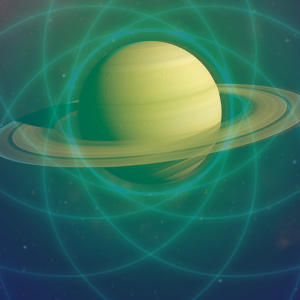 Today's Tarot Card
Tarot is a tool for this very moment. Find guidance for the energies and situations that are surrounding your life now with your personal Tarot Card of the Day!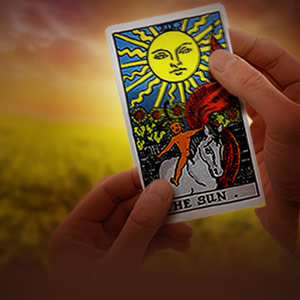 Readings & Reports About You
Join the Discussion!
October 22, 2014
by Hans Decoz
One of the most fascinating and least understood aspects of Numerology... Read More»
What Makes You Unique?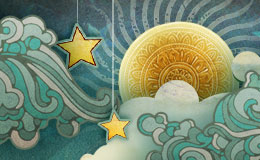 Your five Astrology signs, personal Tarot card and Sun number, that's what! Our FREE Cosmic Profile reveals what sets you apart.
Psychic Tip of the Day
HALLOWDAY
The night's influence may not be strong enough to turn you into a werewolf, but you will definitely feel empowered to take charge of the situation. Are you ready to ask your lover for a treat?