---
Decode Your Dreams
Your dreams are a powerful source of insight into your feelings and your waking life. Learn to understand the messages that your subconscious is sending with a personalized Astrology Dreams Profile!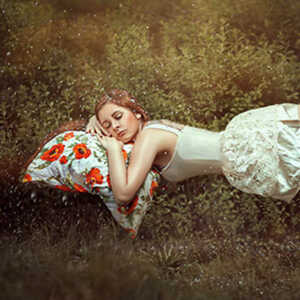 Readings & Reports About You
Join the Discussion!
August 3, 2015
by Maria DeSimone
On August 2, 2015, Saturn turns direct in Scorpio after having... Read More»
What Makes You Unique?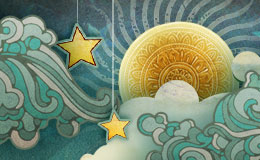 Your five Astrology signs, personal Tarot card and Sun number, that's what! Our FREE Cosmic Profile reveals what sets you apart.