---
Learn to Let Go
Life pressures build-up, bringing past emotional issues to the surface. Don't suppress them ... bring closure to them with the Self-Healing Potentials Tarot.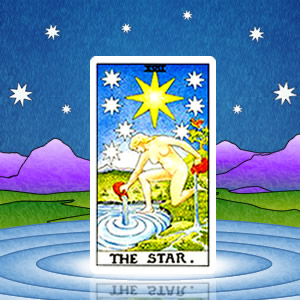 Shoot for the Moon
The Moon rules your emotions, so don't get caught up -- move forward! Use our exclusive Tarology Card Report to shed light on your true life's purpose.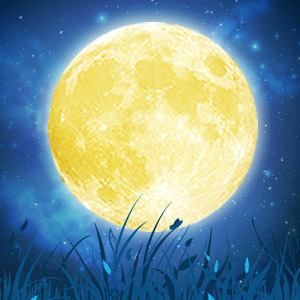 Criminal Intent ... In the Stars?
Can your birth chart reveal criminal tendencies? Astrologer Maria DeSimone examines the evidence in the birth charts of several famous criminals.
Readings & Reports About You
Join the Discussion!
August 19, 2014
by Jeff Jawer
Pluto: the furthest and tiniest planet of all. In fact, this... Read More»
What Makes You Unique?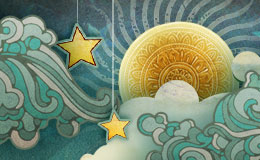 Your five Astrology signs, personal Tarot card and Sun number, that's what! Our FREE Cosmic Profile reveals what sets you apart.
Psychic Tip of the Day
HEART MELTING
A lover or companion could easily melt into your heart and become a true soulmate. This is a life-changing day, but can you persuade someone to see it your way?