Clear the Way
The Sun is in Aries -- the first sign of the zodiac and the perfect time launch ahead! Get past what's holding you back now with an Inner Reflections Birth Report.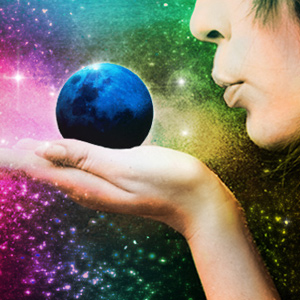 April's Grand Cross
The biggest Astrology event all year is happening this month. Prepare for the stress and pain this cosmic Grand Cross can bring with all the information about this potent event.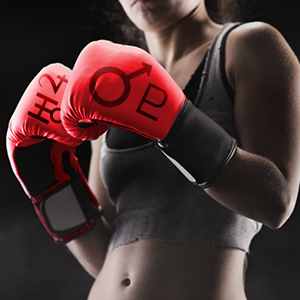 Make Room for Change
Toss the coins with the I Ching Oracle of Change to move forward with awareness and guidance in any new situation.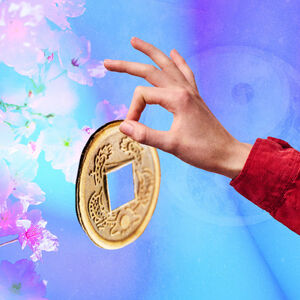 ---
Readings & Reports About You
Join the Discussion!
April 19, 2014
by Maria DeSimone
"The world ain't all sunshine and rainbows. It is a very mean... Read More»
What Makes You Unique?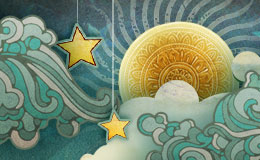 Your five Astrology signs, personal Tarot card and Sun number, that's what! Our FREE Cosmic Profile reveals what sets you apart.
Psychic Tip of the Day
DREAMING BIG
Look for a big, positive change to arrive in your relationship - ask for something out of reach, can you dream a little bigger?