Your Astrology Chart
Connect with your own unique Astrology now! Get your Essential Birth Report today to learn about every astrological impact in your life.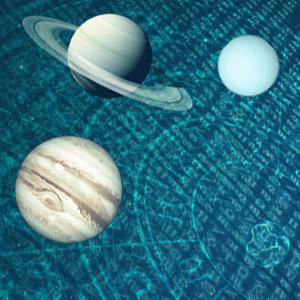 Neptune Transits
Learn how the movements of the planet Neptune affect your spirit and your psyche in the present moment.
---
Readings & Reports About You
Join the Discussion!
July 23, 2014
by Jeff Jawer
Saturn symbolizes boundaries, limits and crystallization. As... Read More»
What Makes You Unique?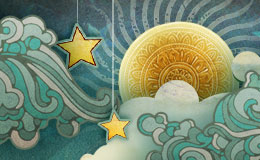 Your five Astrology signs, personal Tarot card and Sun number, that's what! Our FREE Cosmic Profile reveals what sets you apart.
Psychic Tip of the Day
LOVE RECYCLES
The next month will bring you new opportunities in the romance department. The old way of loving may meet a challenge. Are you staying true or shopping around?