---
Peace Is Possible With Tarot!
The hectic pace of life can be overwhelming, so use a Peace & Harmony Celtic Cross Tarot reading to find focus within and reconnect with your spirit!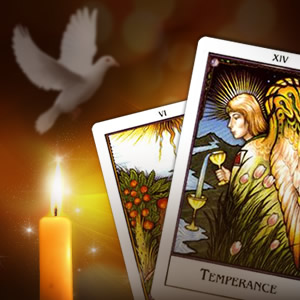 Change Your Outlook
If you change the way you look at things, the things you look at change! So find a fresh perspective with an Inner Reflections Birth Report today and start living a brighter life.
Decode Your Dreams
Your dreams are a powerful source of insight into your feelings and your waking life. Learn to understand the messages that your subconscious is sending with a personalized Astrology Dreams Profile!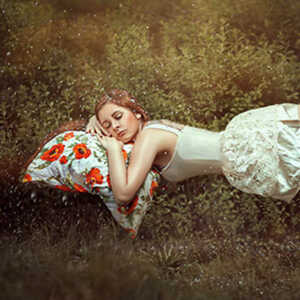 Readings & Reports About You
Join the Discussion!
September 26, 2014
by Maria DeSimone
I seem to have a never-ending supply of Venus complications in... Read More»
What Makes You Unique?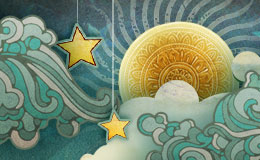 Your five Astrology signs, personal Tarot card and Sun number, that's what! Our FREE Cosmic Profile reveals what sets you apart.
Psychic Tip of the Day
PLAY A HUNCH
Look for a lot of loving and perhaps from more than one source. This is great if it is praise from a boss and a spouse, but two lovers might be too many. Are you happy with just one?