---
Learn to Let Go
Life pressures build-up, bringing past emotional issues to the surface. Don't suppress them ... bring closure to them with the Self-Healing Potentials Tarot.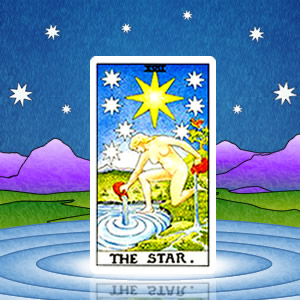 Awaken Your Past Lives
Your unique astrological makeup lifts the veil between the past and the present. Use our Reincarnation Astrology Report to explore your soul's history today!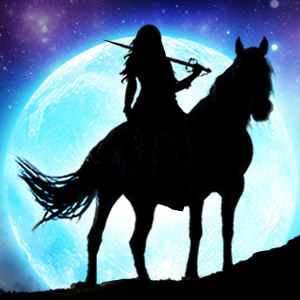 Where Is This Going?
Heartbreak? Short-lived passion? True love? Stop wasting time. Know now where your relationship is headed in the future with a Romantic Compatibility Astrology Report.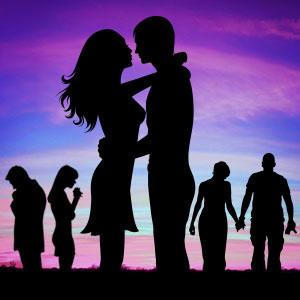 Readings & Reports About You
Join the Discussion!
August 29, 2014
by Maria DeSimone
Last year, I thought I was in for just another routine morning... Read More»
What Makes You Unique?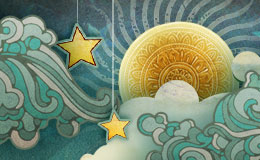 Your five Astrology signs, personal Tarot card and Sun number, that's what! Our FREE Cosmic Profile reveals what sets you apart.
Psychic Tip of the Day
BIG VISIONS
Are you aiming too high? Today delivers a vision of how you might actually get to where you want to be. Are you already on your way?