---
Decode Your Dreams
Your dreams are a powerful source of insight into your feelings and your waking life. Learn to understand the messages that your subconscious is sending with a personalized Astrology Dreams Profile!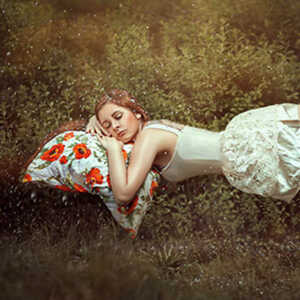 Readings & Reports About You
Join the Discussion!
May 15, 2015
by Maria DeSimone
Outer planets Saturn, Uranus, Neptune and Pluto are heavy hitters.... Read More»
What Makes You Unique?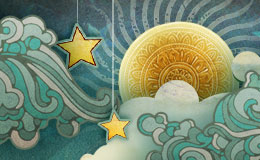 Your five Astrology signs, personal Tarot card and Sun number, that's what! Our FREE Cosmic Profile reveals what sets you apart.
Psychic Tip of the Day
TIME TO TALK
If you are hiding something from a lover, this is the day your actions may reveal the things your mouth could never say. Would revealing your secret lift a burden you are tired of carrying?