---
Start Fresh with Tarot
Starting today, align yourself with all the possiblities around you! Find direction and the confidence to pursue new goals with a Mandala New Beginnings Tarot reading.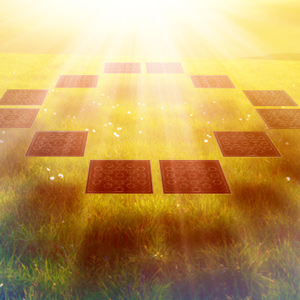 Decode Your Dreams
Your dreams are a powerful source of insight into your feelings and your waking life. Learn to understand the messages that your subconscious is sending with a personalized Astrology Dreams Profile!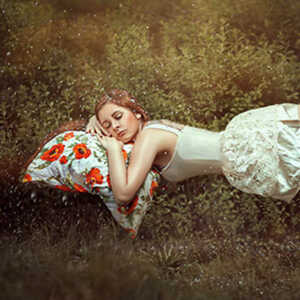 Astrology & Your Health
Your Astrology plays a major role in your health! See which clues your birth chart holds about health and illness, and how you can use it to your advantage.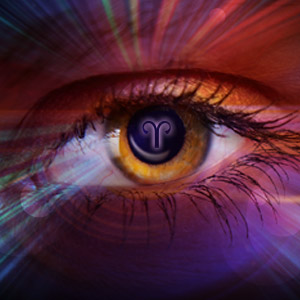 Readings & Reports About You
Join the Discussion!
September 11, 2014
by Maria DeSimone
It's rough out there. Life can sometimes overwhelm even the most... Read More»
What Makes You Unique?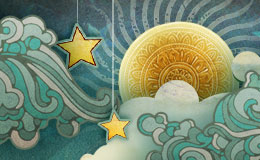 Your five Astrology signs, personal Tarot card and Sun number, that's what! Our FREE Cosmic Profile reveals what sets you apart.
Psychic Tip of the Day
BOUNDARY TIME
A relationship needs boundaries to be clarified. You may be oblivious to what you are instigating or to what a partner assumes is allowed. Can you handle a heart to heart?