---
Live and Laugh Longer
Strong female friendships are key to living a healthy and happy life! Nurture your most important connections now with a Friendship Compatibility Report.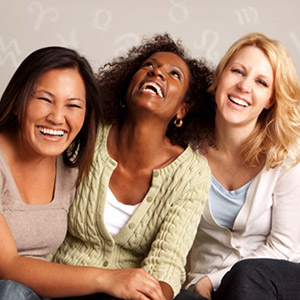 Release the Past
Learn to let go and move forward for good now with a Self-Healing Potentials Tarot reading!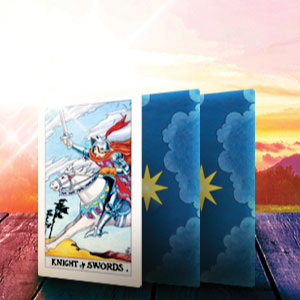 Know Yourself
Connect with your soul on a deeper level to find more contentment today and into tomorrow. Align your mind, body and spirit today with a personal Self-Knowledge Tarot reading.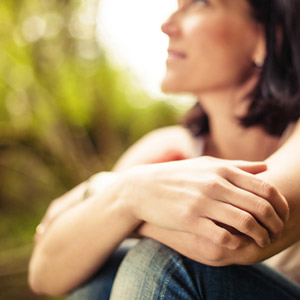 Readings & Reports About You
Join the Discussion!
January 23, 2015
by Maria DeSimone
The horoscope is a marvelous tapestry of human potential. What... Read More»
What Makes You Unique?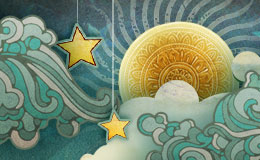 Your five Astrology signs, personal Tarot card and Sun number, that's what! Our FREE Cosmic Profile reveals what sets you apart.
Psychic Tip of the Day
AGE IS ILLUSION
Love with someone from a different generation is possible. So are your worries about what people will think the biggest roadbloack to a new unleashed passion?