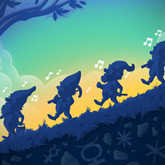 Does Your Work Bring You Joy?

I recently read that 80% of workers polled felt their jobs were "meaningless" -- OUCH! I count myself lucky to have a job I love. Five years ago, I'd never have said that Astrology helped me find my dream job, but today I'm a believer! Why?When you use Astrology to look at your cosmic makeup, you learn what it is you were born to do.
Playing to your strengths is the key to feeling good and finding meaning in the workplace. Right now, active Mars is forming a sextile with brainy Mercury. When these two team up you're going to feel a blast of creativity and hard work. It's the perfect time to take a hard look at what it is you should be doing with your career. And here's how...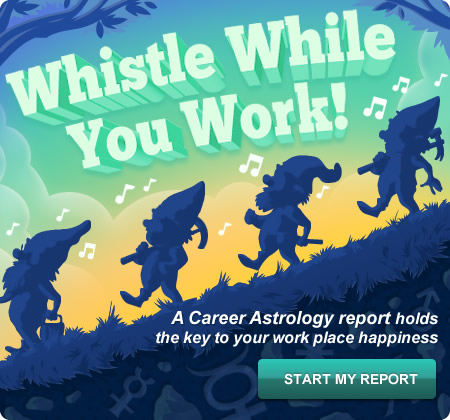 Finding joy in your career is what the Personal Career Advice report is all about. Based on your unique birth chart, you'll be shown your strengths, inhibitions, and the unused potential that lies deep in your psyche. You'll be amazed at all of the untapped promise that you have in your respective field. Clarify your life mission today!
If you find yourself counting down the hours before you go home every day, then this report is right up your alley. Find the passion in your work again with amazing guidance from a Personal Career Advice report. Find work that feels like play!