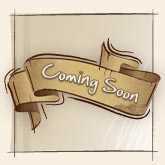 My Journal

Looking for your Readings and Reports journal? Well it's safe and sound, and soon it will be better than ever! We can't wait to bring you new features that will make it easier to sort, find, share and view all of your readings and reports.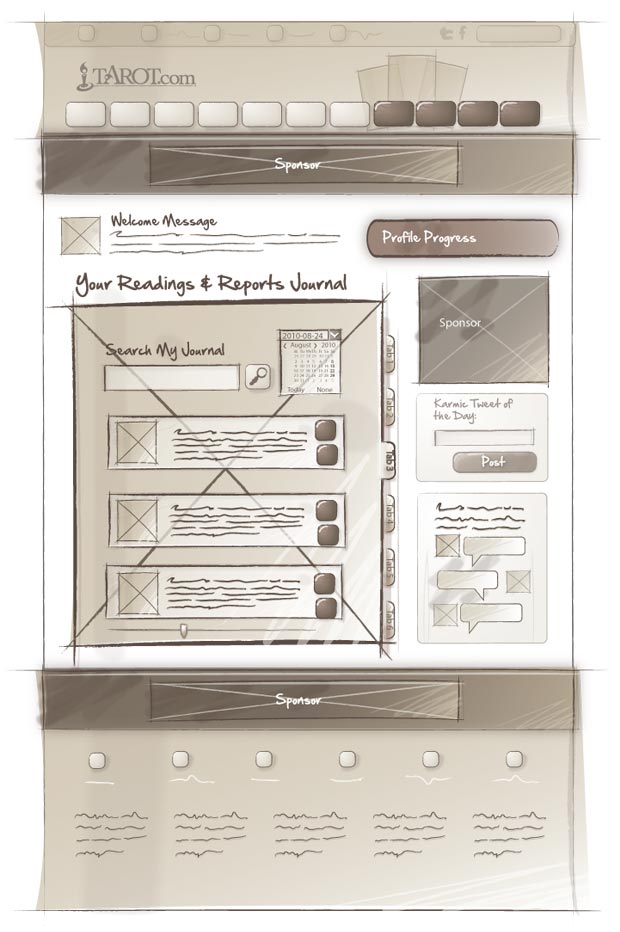 What do you think of our sketch?
Make comments below. We want your feedback!