The Worst Is Over
Move forward by overcoming your greatest challenges!

Things are about to get A LOT better! Mercury Retrograde ends today, so after three weeks of frustrating problems and delays, you can finally put all your energy into moving forward. But first, you must shake off any lingering negativity so you can see all the possibilities in front of you...
Mercury Direct is an incredible opportunity to liberate yourself from expired beliefs or behaviors that are no longer relevant to your life. Understanding how your current karma may be helping or hurting you is the key to making this happen. So what lessons should you be paying attention to? Astrology has the answer...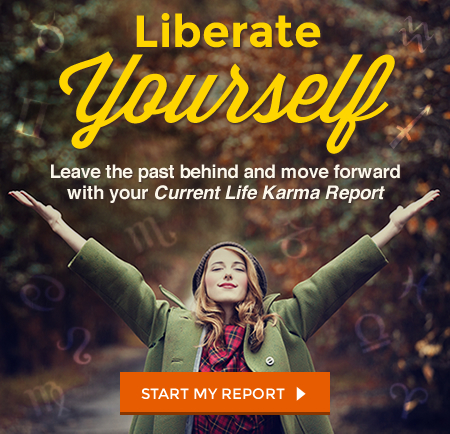 We all make mistakes, but the important thing is to learn from them, not dwell on them! Based on your unique birth data, the Current Life Karma Report pinpoints the lessons that truly matter in this lifetime. This personalized 6-chapter report reveals how to use your natural instincts to overcome blockages, weaknesses, and fears, and realize how to overcome your biggest challenges by recognizing them for what they are -- lessons!
Use today's cosmic momentum to start seeing things as amazing as they could be. Get your personalized Current Life Karma Report now!