Your Future Depends On...
Don't miss this chance to see the impossible!

Who doesn't love a good fantasy? Unicorns, dragons, mystical lands -- of course you know they're not real, and yet they can still inspire your ability to see life not as it is, but for what it could be! Your imagination is a powerful tool that can help you envision what you want. The "making it happen" part is where most of us get stuck.
In some sense, the future is where we get to play out our own fantasies. It's where the happier version of yourself resides -- the one with the better job and more fulfilling relationship. But the real magic is in the power of RIGHT NOW. So take a leap of faith, stop procrastinating, and start LIVING! Here's how to...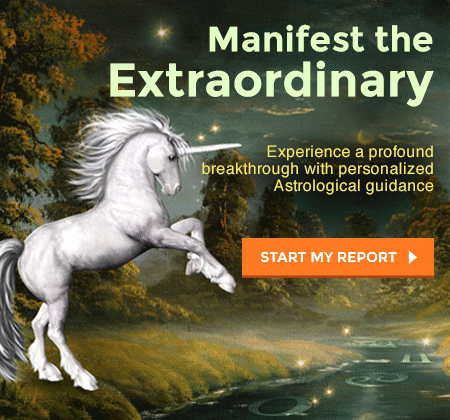 Understanding and living your life's true purpose is the only way to achieve long-term happiness. The Life Purpose Astrology Report analyzes the position of Saturn in your chart and reveals how this planet of karma and discipline is influencing your current life and shaping your future. This unique perspective will empower you with the wisdom to manifest your dreams into present day reality!
Your life has profound meaning! Use the Life Purpose Astrology Report to unlock the magic of your greatest potential NOW.