Read Rick Levine
Rick's Astrology Articles
As one of the most accessible Astrologers in the business, Rick Levine has written thousands of horoscopes, articles, and poems on the subject. Check out some of his most popular pieces below.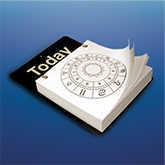 Daily Horoscopes: The Inside Story
Learn more about how Rick writes his daily horoscopes and his view on their role in our lives.
Start reading »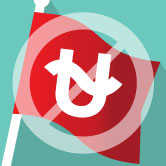 Your Zodiac Sign Hasn't Changed
NASA's announcement about a 13th zodiac sign doesn't affect your zodiac sign -- or astrology at all!
Start reading »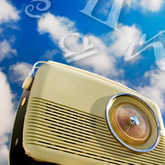 Radios: An Astrology Poem
Tap into your creative side with Rick's poem, 'Radios,' which examines how the planets communicate.
Start reading »
Never Miss a Cosmic Beat
Rick's Personalized Astrology Reports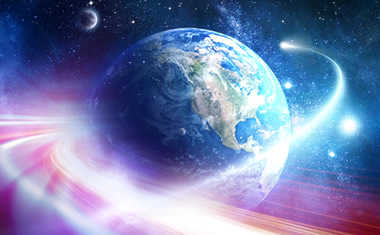 Big Picture Forecast
Follow the movement of the planets in your Astrology chart to make better decisions and come out on top over the next 12 months!
Start Report »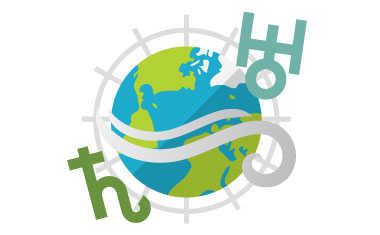 30-Day Forecast
Get personalized dates and Astrology predictions based on your personal birth chart to thrive during the month ahead.
Start Report »

PlanetPulse Podcast

You can listen to astrological insight every day with Rick's podcast, PlanetPulse! PlanetPulse describes the major astrological patterns of the day as they affect us, much like the changing weather. Listen to Rick's podcast on StarIQ.com »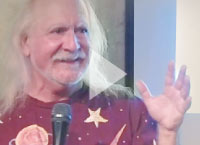 SoulFood Astrology Talks

On the last Wednesday of every month, Rick Levine can be found at SoulFood Coffeehouse in Redmond, Washington. He hosts a free Astrology chat in front of a live audience where he shares his astrological insights for the following month. Watch Rick's talk on YouTube »
Events, Retreats, & Consultations
StarIQ and More
To say Rick Levine has an impressive resume is an understatement! He founded The Center for Astrological Research, was a trustee of the Kepler College for Astrological Arts and Sciences, and was a two-term President of the Washington State Astrology Association. He is also currently involved in multiple professional associations.
When this energetic Aries isn't busy being an active voice in the Astrology community, or providing daily horoscopes for Tarot.com readers, he is running a business out of his home near Seattle, WA. Rick provides personalized astrological consultations by phone for individuals, corporations, institutions, and non-profits.
To learn more about Rick's one-on-one consultation services, please visit his website at StarIQ.com to learn more. You can also keep up with Rick's events, seminars, and retreats by following him on Facebook.
Fun Rick Facts

Sun Sign: Aries
Favorite Color: Redlight/greenlight (the color that trees get toward twilight)
Favorite Food: Salmon (preferably Italian-style with red wine)
Favortie Authors: Tom Robbins, Marian Zimmer Bradley, William Gibson and Paulo Coelho
Favorite Non-fiction Books: Nine Chains to the Moon by R. Buckminster Fuller, The Presence of the Past by Rupert Sheldrake and Essays on Astrology by Robert Hand
Favorite Poets: William Blake, Rumi, E. E. Cummings, and Mary Oliver
Favorite Hobbies: Photography, music, cooking, writing poetry, and metaphysical skydiving
---