Tap into the insight of Tarot, Astrology and more...
Our complete list of expert articles and blogs keeps you in-the-know!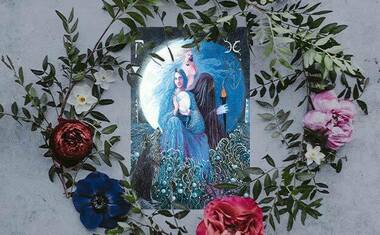 Choosing the Right Tarot Reading for Your Situation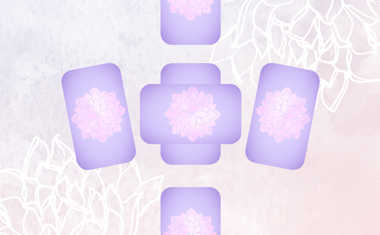 How to Do a Serenity Tarot Reading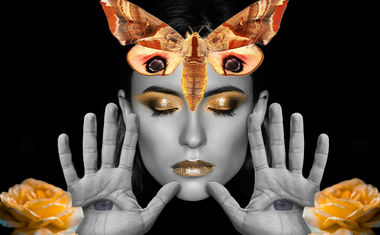 Astrology's 8th House of Deep Transformation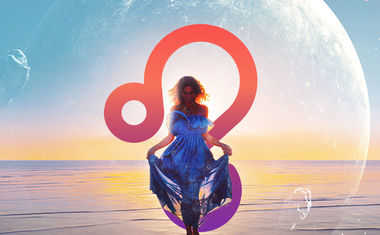 Mercury in Leo: Proud, Lively, Bold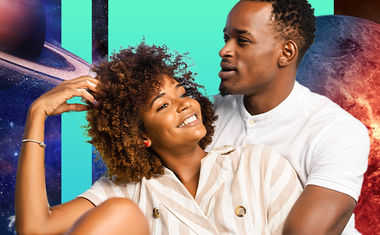 Using Astrology to Find Your Soulmate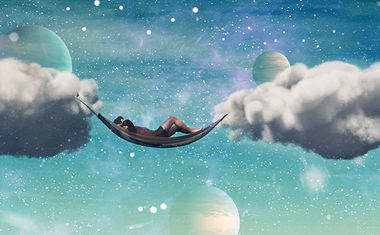 Dream Interpretation by Zodiac Sign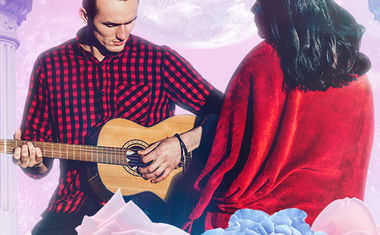 See if You're Meant to Be with an Astrology Compatibility Reading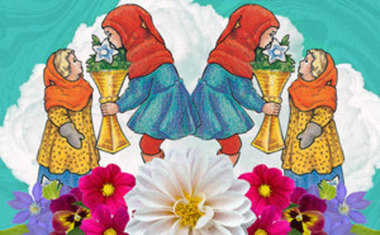 Best Tarot Cards for Reconciliation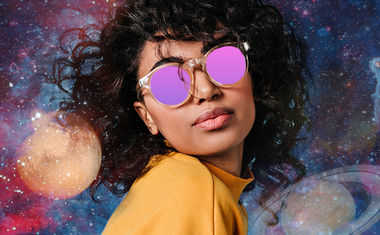 Your Zodiac Sign's Power Color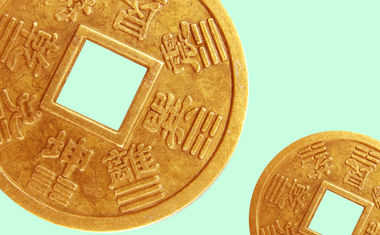 I Ching Readings: What Makes Ours Truly Authentic?
Showing 81 - 90 of 200 Items
1
...
4
5
6
7
8
9
10
11
12
13
14
...
20
View Articles by Topic
Tarot
Astrology
I Ching
Blogs
Horoscopes
Love
Birthdays
Sun
New Moon
Moon
Full Moon
Mercury Retrograde
Health
Feng Shui
Zodiac
Aries
Taurus
Gemini
Cancer
Leo
Virgo
Libra
Scorpio
Sagittarius
Capricorn
Aquarius
Pisces
Japanese Astrology
View Articles by Author
Jeff Jawer
Rick Levine
Maria DeSimone
Tarot.com Staff
A.T. Mann
Judi Vitale
Emily Trinkaus
Sally Philips
Stephanie Dempsey
Christine Payne-Towler
Paul O'Brien
Marie Diamond
Robert ONeill