Tarot is a Profound Source of Insight
Learn how Tarot cards and their meanings influence your life here and now.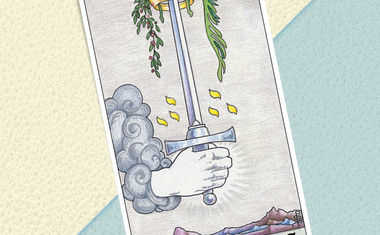 Tarot Suits: The Swords Cards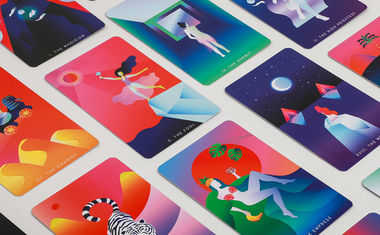 Mystic Mondays Tarot: The Deck You'll Want in Your Collection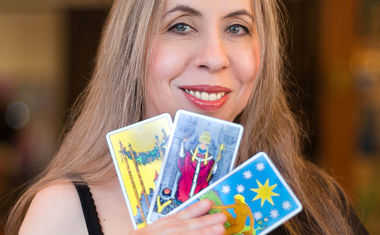 Theresa Reed, Tarot Author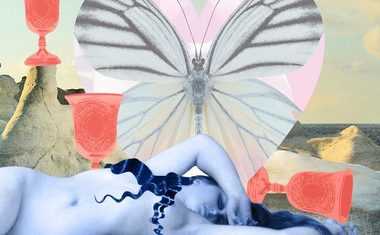 What's Your Ex Up To? Prepare to Laugh!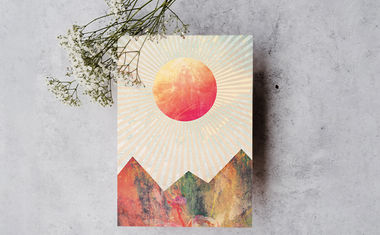 Get Multiple Readings a Day With a Daily Reflection Tarot Reading Subscription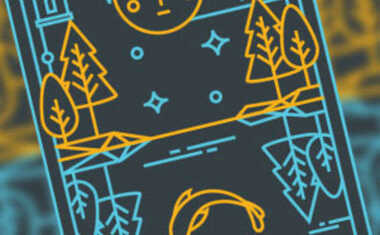 The Moon as a Symbol in the Tarot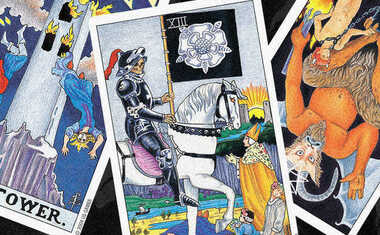 Death, The Devil & The Tower: The Truth in These Tarot Cards
Best Tarot Cards for Love Advice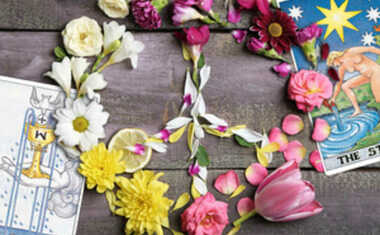 Heal Yourself With the Tarot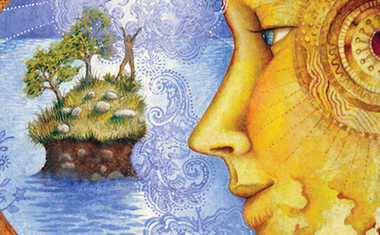 Discover the Truth with a Revelation Tarot Reading
Showing 61 - 70 of 180 Items
1
2
3
4
5
6
7
8
9
10
11
12
...
18
View Articles by Topic
Tarot
Astrology
I Ching
Blogs
Horoscopes
Love
Birthdays
Sun
New Moon
Moon
Full Moon
Mercury Retrograde
Health
Feng Shui
Zodiac
Aries
Taurus
Gemini
Cancer
Leo
Virgo
Libra
Scorpio
Sagittarius
Capricorn
Aquarius
Pisces
Japanese Astrology
View Articles by Author
Jeff Jawer
Rick Levine
Maria DeSimone
Tarot.com Staff
A.T. Mann
Judi Vitale
Emily Trinkaus
Sally Philips
Stephanie Dempsey
Christine Payne-Towler
Paul O'Brien
Marie Diamond
Robert ONeill