Our Collection of Articles
View our exclusive collection of Tarot, Astrology and I Ching Articles! Browse by topic below or view all articles.
LATEST TAROT ARTICLES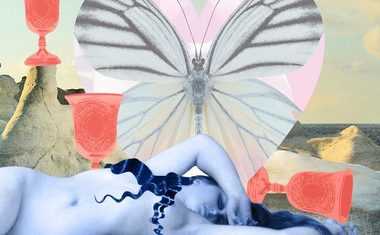 Get the Closure You Deserve with a Heartbreak Tarot Reading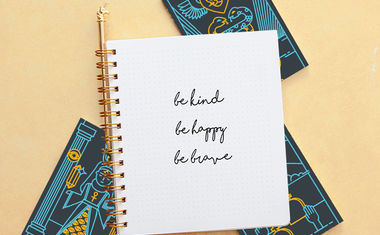 Here's Why YOU Should Start a Daily Tarot Ritual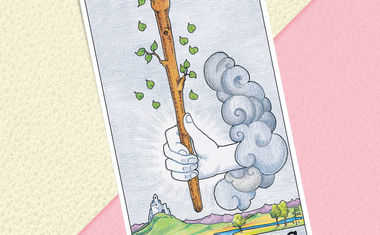 Tarot Suits: The Wands Tarot Card Meanings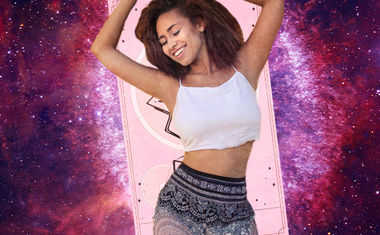 Your Weekly Tarot Card Reading: Week of November 29
LATEST ASTROLOGY ARTICLES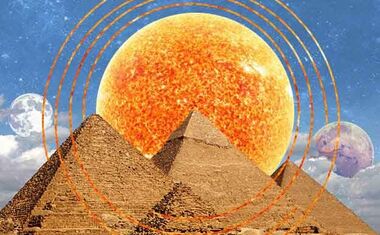 Your Solar Return Chart -- Why It's a Big Deal in Astrology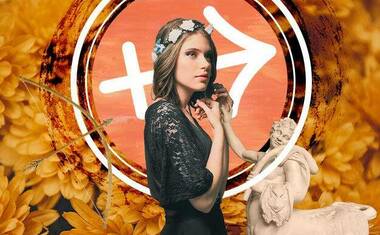 Sun in Sagittarius: Optimistic, Adventurous, Open-Minded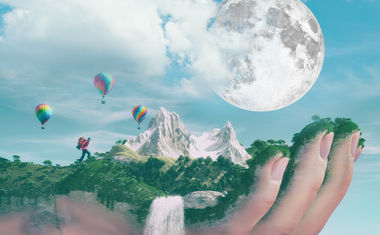 Your Monthly Horoscope for November 2021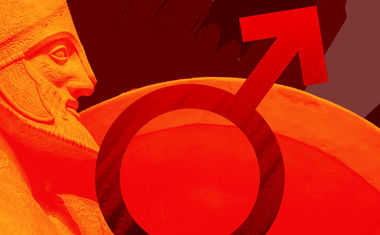 Mars in Scorpio: Intuitive, Persistent, and Driven
LATEST I CHING ARTICLES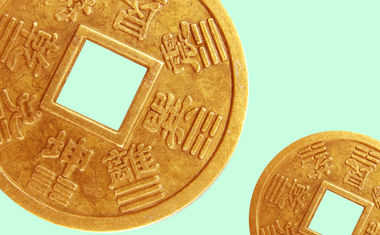 I Ching Readings: What Makes Ours Truly Authentic?
The Benefits of Using the I Ching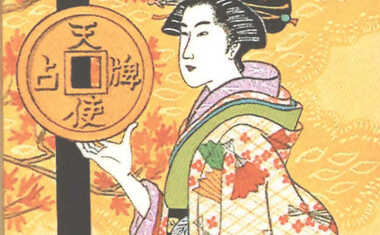 What Is the I Ching?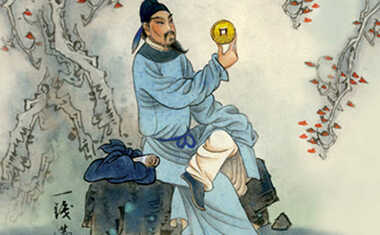 The History of the I Ching
View Articles by Topic
Tarot
Astrology
I Ching
Blogs
Horoscopes
Love
Birthdays
Sun
New Moon
Moon
Full Moon
Mercury Retrograde
Health
Feng Shui
Zodiac
Aries
Taurus
Gemini
Cancer
Leo
Virgo
Libra
Scorpio
Sagittarius
Capricorn
Aquarius
Pisces
Japanese Astrology
View Articles by Author
Jeff Jawer
Rick Levine
Maria DeSimone
Tarot.com Staff
A.T. Mann
Judi Vitale
Emily Trinkaus
Sally Philips
Stephanie Dempsey
Christine Payne-Towler
Paul O'Brien
Marie Diamond
Robert ONeill