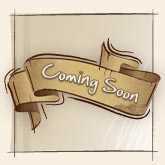 Karmic Badges

Part of the new Tarot.com experience is fun and rewarding ways to track your personal progress. We want to give you goals and things to strive for as you spend your time on our site, working through life's ups and downs. We also want to have more excuses to give you free Karma Coins and reports! Check back soon to see how to earn and redeem badges.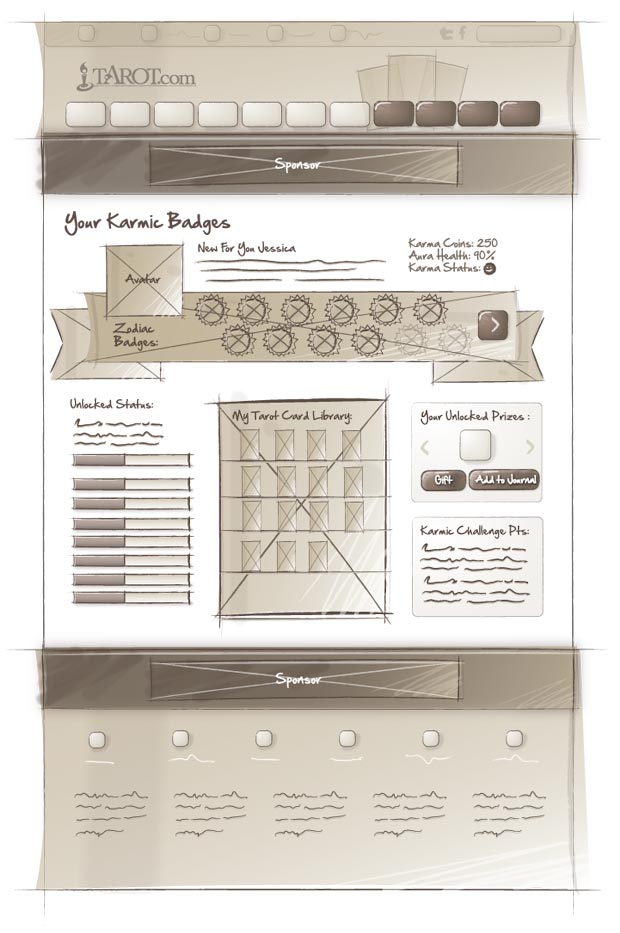 What do you think of our sketch?
Make comments below. We want your feedback!