Tarot.com at Sol & Sound!
Claim Your FREE Tarot Reading Here...
Welcome to Sol & Sound, we're so excited to spend the day with you! As a token of our appreciation, we are offering all event guests our Self-Healing Bottom Line Tarot Reading for FREE during this event. And the best part is you can run your reading straight from your phone. We also invite you to stop by and visit us at our booth by the Beehive! In the meantime, claim your free Tarot reading...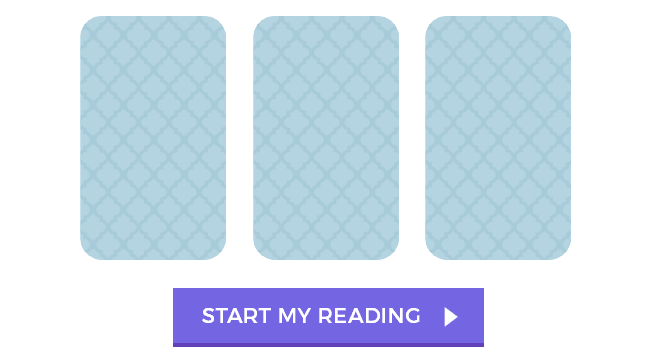 About Tarot.com + Sol & Sound
At Tarot.com our goal has always been to make divination tools and insight accessible to anyone and everyone wherever they need it, whenever they need it. We strive to empower everyone who visits our site through our high-quality content, resources, and Tarot and Astrology readings, which is why we're so thrilled to collaborate with Sol & Sound.
Becoming a Tarot.com member is free and comes with many perks! Learn more about the benefits that come with a Tarot.com membership here >>
About Our Readings
No matter what your situation or dilemma is, we have a reading for it! We offer a large selection of love, career, and general Tarot readings and Astrology reports that can help you get the insight you need for your specific matter. Not sure where to start after claiming your FREE Self-Healing Bottom Line Reading? We suggest some of our most popular readings such as Celtic Cross Tarot, Soulmate Tarot, and Yes or No Tarot.
Still not sure which reading to choose? Browse our full collection here!
More For Today