HALLOWEEN: This Will Be UNLEASHED...
Exciting possibilities are in the air!


Halloween has arrived and the doorway to the underworld is wide open! Capture the magic of the season and let your spirit soar! Explore our collection now...
Edgar Cayce Past Life Report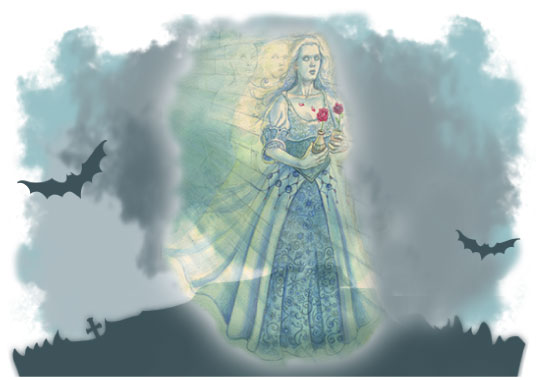 Dive into your soul's history! Using your unique birth chart, this insightful report unearths the energies and lessons of your previous lives.

Burning Question Tarot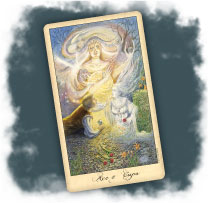 Get your deepest (and darkest) love questions answered now!

Timeline Tarot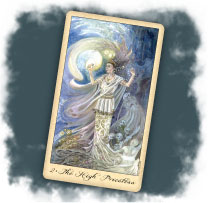 Reveal the unseen forces affecting your life and find out what's next.

Personal Moon Report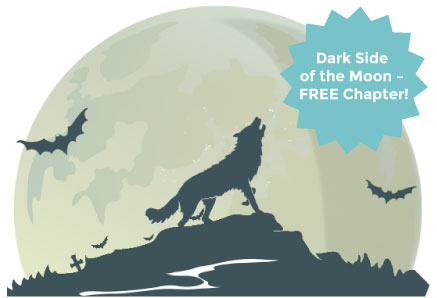 Unleash your true nature! Use lunar insight to reveal the complexities of your emotional being and guide you toward greater happiness and fulfillment.