CAUTION: Your Fate Is at Stake
Combine Astrology and Tarot to make your next steps

I've heard a lot of people say they put their lives in fate's hands. That's all well and good, but not while Mercury is still retrograde. Fortunately, you have more control right now than you think!
Life is all about making the right decisions at the right time -- even the smallest choices can have wide-sweeping effects on the rest of your life. And with so much on the line every day, it's important to ensure you're steering through life's tough decisions before it's too late.This is how to get where you want to go...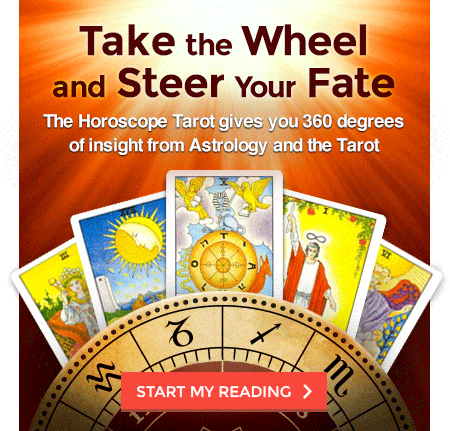 A Horoscope Tarot reading combines the best of Tarot and Astrology to give you a full-circle view of your current situation. With one card for each of your 12 cosmic houses, you'll get insight on each issue surrounding you, such as love, career, health and more. By surveying your complete personal landscape, you can identify which paths lead to happiness and which need careful navigation.
Take control of your future now! Steer yourself through Mercury Retrograde with a Horoscope Tarot reading. You can also get this empowering report at no cost today withTrialPay.