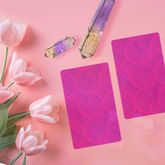 Your Love Tarot Reading for March 2020
Choose a card to reveal your romantic energies for March

There is A LOT of cosmic energy this month that could affect how love unfolds for you! Venus moves into Taurus on March 4, encouraging us to slow down, live in the moment, and cuddle up with someone special. Just a few days later, on March 8, Venus collides with Uranus -- and this may lead to a huge shake-up in matters of the heart. Adding to this, Mercury turns after weeks of being retrograde, paving the path toward clarity.
So, what energies should you be aware of? The Tarot holds the answer! Below are six cards that offer the wisdom and guidance your heart needs. Take a deep breath, focus on the cards, and then click on the one that's speaking to YOU...
Card 1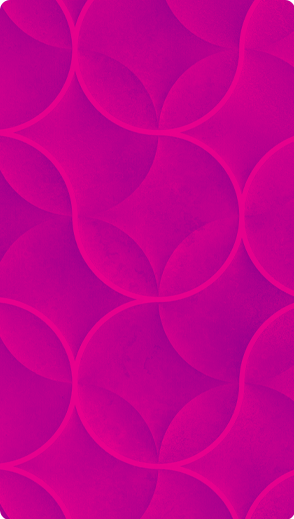 Card 2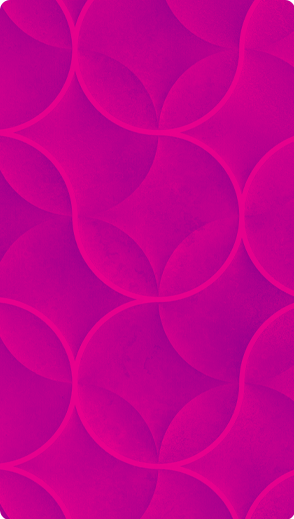 Card 3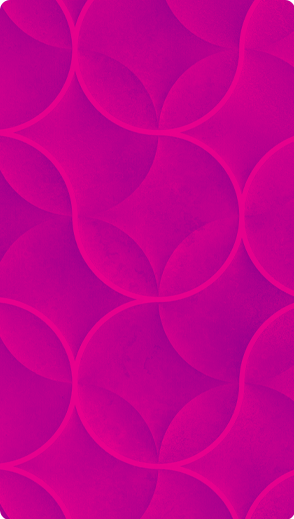 Card 4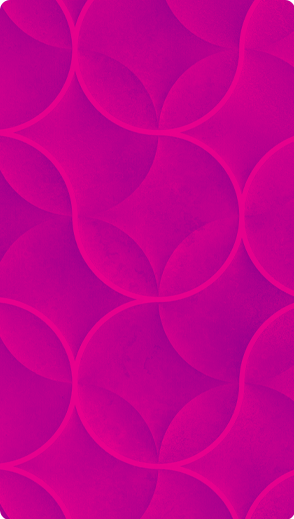 Card 5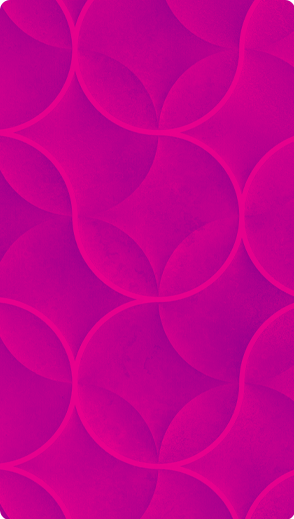 Card 6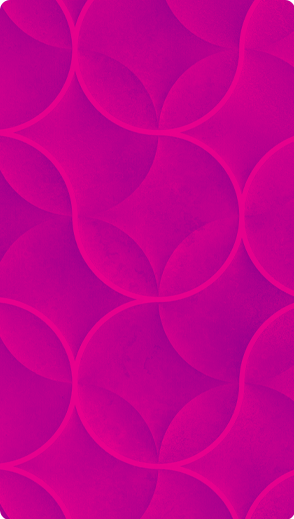 Your love card: 10 of Cups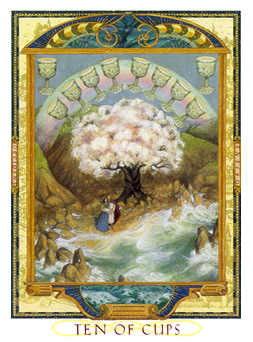 You might feel like you've won the romantic lottery this month! The 10 of Cups is an incredibly positive card that signals happiness and fulfillment in your love life. If you're in a relationship, this could be a time when and your significant other are sitting on cloud nine together. Nothing and no one could come between you now. Did you and your partner recently decide to take a break? Things may not be over just yet as this card could mean that a romantic reunion between you is possible. You'll want to hold on to your hat if you're single, because someone could walk into your life who changes your world as you know it! Soak up every ounce of this romantic goodness.
Ten of Cups love powers: harmony, long-term love, domestic bliss
Get a FREE love reading now »Get a personalized love reading now »
---
Your love card: 8 of Swords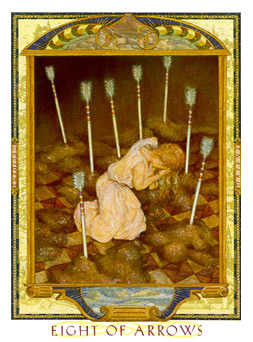 The 8 of Swords indicates you may be feeling trapped in your current circumstances. Are you in a relationship? You might feel as if your connection has run its course or become toxic, and despite wanting to get out, something is keeping you stuck. Are you single? Perhaps you're going through a dry spell or you're continuing to attract the same kind of person over and over again. No matter what your situation is, you DO have control over it! Our fears, doubts, or insecurities often keep us going around in circles, but they don't have to. This card knows you have the power to change your circumstances, and now is the time to tap into this power and use it to liberate yourself.
Ten of Cups love powers: harmony, long-term love, domestic bliss
Get a FREE love reading now »Get a personalized love reading now »
---
Your love card: 7 of Wands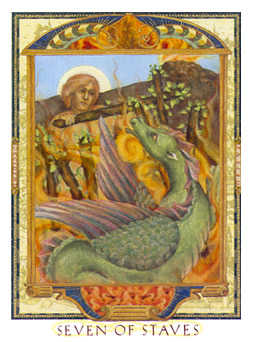 Love might not come easily this month, but you're certainly going to fight for it! The 7 of Wands symbolizes your need to protect your relationship from something or someone. If others don't approve of your partner, you may have had to defend this person to them. Or, it could be someone has been encroaching upon your relationship and you've had to subtly (or overtly!) let them know they need to back off. Creating healthy boundaries creates a healthier partnership. If you're single, this card could point to emotional walls you've put up that are preventing you from making a meaningful connection. What are you afraid of? Breaking down these barriers could pave the way toward real love.
Seven of Wands love powers: protecting someone, opening yourself up, boundaries
Get a FREE love reading now »Get a personalized love reading now »
---
Your love card: The World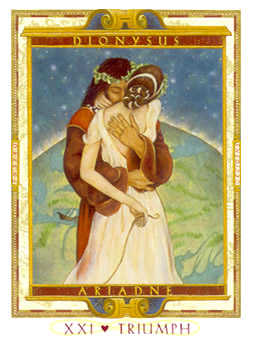 Your romantic future is looking bright! The World is a card that looks forward, signifying that a major commitment of some kind could be on the horizon. This could be the month you and your partner take the next step together. If you've been wanting more of a commitment, this might be the time to start seriously discussing making your relationship exclusive, moving in together, or even getting engaged. As the card is future-focused, this card is also great if you're looking for love. Perhaps a recent breakup or a past relationship has left you emotionally downtrodden. The weight of this situation could begin to lift, making you ready to put yourself back out there once again. Step into this new phase without fear.
The World love powers: fulfillment, getting serious, next chapter in love
Get a FREE love reading now »Get a personalized love reading now »
---
Your love card: Knight of Cups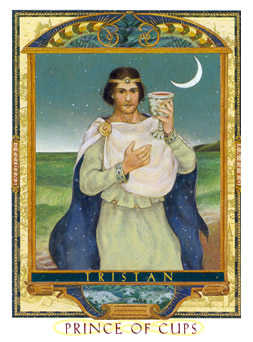 Don't let the looks of this card fool you, it has very romantic energy attached to it. Whether you're single, have just begun dating someone, or you're in a committed relationship, this card indicates love blooming in your future. For those who are unattached, someone new could show up on your doorstep -- and you're going to want to give them a chance! If you're dating or already in a relationship, you could feel the connection deepening between you and the one you're with. You may have previously closed yourself off to all of love's possibilities, but your heart is wide open right now. Revel in what comes next.
Knight of Cups love powers: romance, new love, deepening bonds
Get a FREE love reading now »Get a personalized love reading now »
---
Your love card: 5 of Swords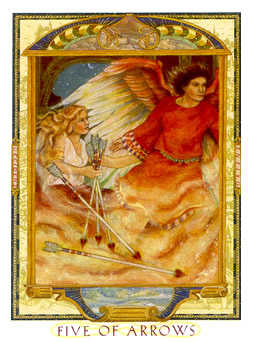 You need to pick your battles wisely this month! The 5 of Swords is a card about winning, but it's about winning at all costs. Your victory will feel hollow, especially when you realize you may have gained the upper hand, but you lost your partner's trust or respect in the process. Don't let your need to be right outweigh your need to find solutions that benefit the both of you. Remember, words only take a second to say, but they're never forgotten. If you're single, you could be experiencing a power struggle in a different way: you don't want to let anyone in. While you shouldn't immediately give away your heart to just anyone, there is some level of vulnerability that's required to forge a real connection. Don't allow your fear of heartbreak cut you off from something real.
5 of Swords love powers: compromise, opening your heart, discretion
Get a FREE love reading now »Get a personalized love reading now »