YOUR HEART: Something Good Is...
Your special awaits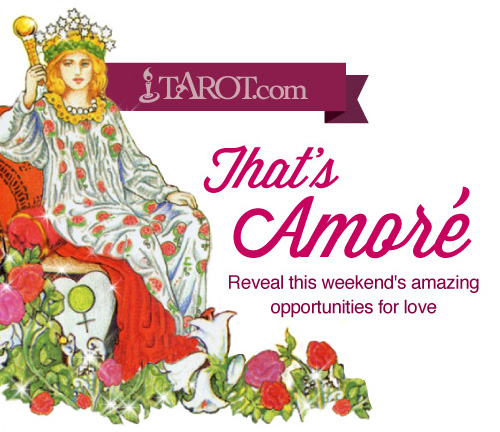 Good News...
If there was ever a time to put love first, this weekend is it! According to astrologers, Venus and Mars are making their MOST passionate connection of the year! And to help you take advantage of this amazing love opportunity, we're offering 50% OFF our most popular love Tarot readings right now!
Whether you're single or in a relationship, Tarot gets to the heart of the matter with honest insight about your approach to love, and advice on how to shift your strategy to improve your romantic situation. All you need to do to maximize your love potential is connect with your intuition! Choose the reading that speaks to your heart...

This special ends at 11:59 p.m. (PST) on Monday, February 23, 2015, so don't wait. Take your first step toward true love now!