The Power of the ECLIPSE Will...
SOLAR ECLIPSE -- exciting opportunities await!


A Solar Eclipse is upon us, signaling a major turning point in your life! Seize this transformative power and discover what's in the cards for you...
Life Cycle Tarot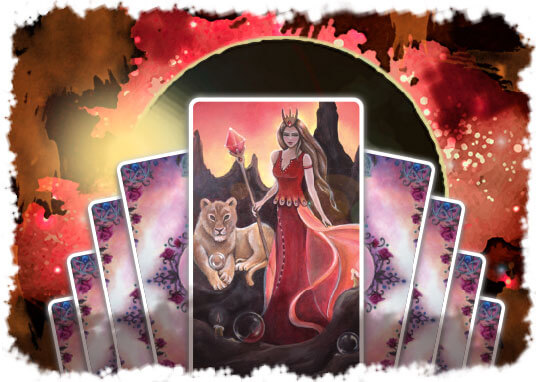 Make a breakthrough! Get answers and clarity NOW.

Horoscope Tarot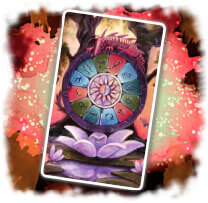 Use the power of Tarot and Astrology to gain a full perspective.

Burning Question Tarot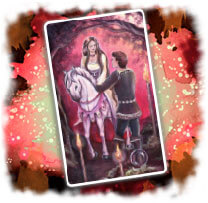 Reveal the truth about your love life and manifest what you desire.

Personal Career Advice
Uncover the secret to your success with your personalized Astrology!