SUMMER SOLSTICE: Life Is About to Get...
The summer is set to heat up! Are you prepared?


The gorgeous Summer Solstice is upon us and it's time to celebrate! As we make this seasonal shift, seize the vitality of the Sun and discover what's coming...
Life Cycle Tarot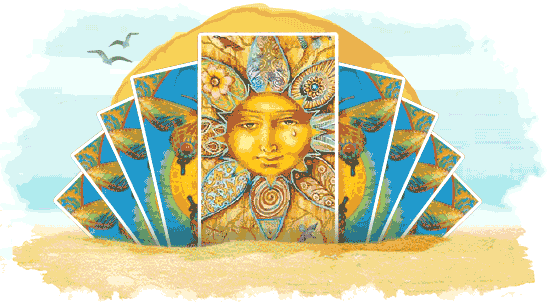 Examine your past, present and future using the Sun's life-giving energy with this powerful and unique 9-card Tarot reading.

Burning Question Tarot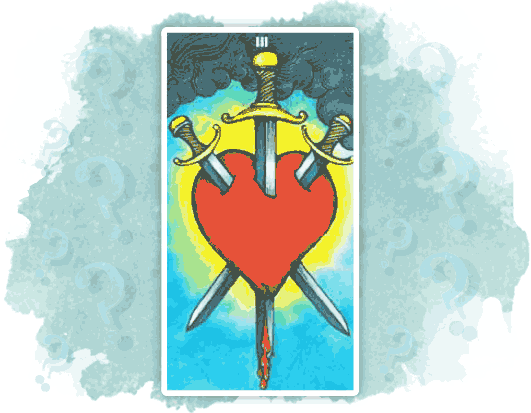 Don't get burned! This 7-card spread is ideal for avoiding summer heartache.

Horoscope Tarot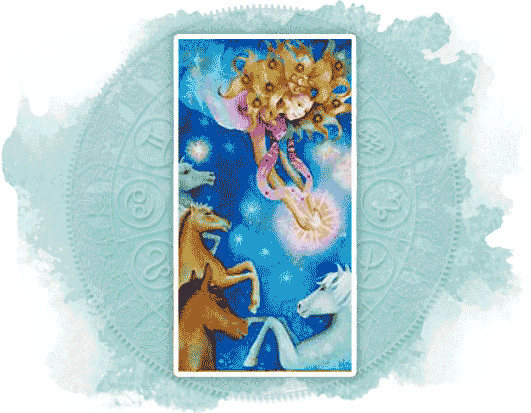 Use the power of Tarot and Astrology to gain a full-circle perspective.

Big Picture Forecast
Get personalized predictions for the summer and beyond! Our MOST comprehensive Astrology forecast tells you what is coming in the next 12 months.