Oh! This Is UNEXPECTED...
This is our thanks to you!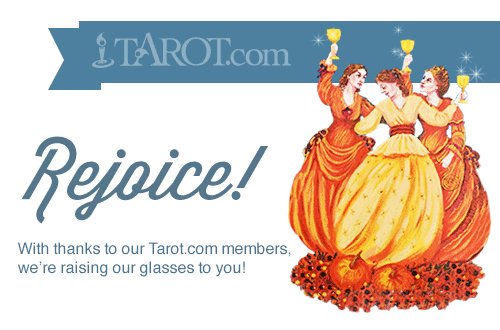 Today is all about celebrating the things we're grateful for, and we here at Tarot.com are thankful for YOU! In fact, we appreciate our loyal members so much that we're offering 50% OFF our most popular Celtic Cross Tarot readings right now!
It's amazing how many things you can find to be grateful for when you pay attention to the present. To live in the moment and reach a thankful state of mind this holiday, let the Tarot help you make peace with yourself and your situation. Choose the reading that speaks to you now...

This special ends at 11:59 p.m. (PST) on Sunday, November 29, so don't wait. Happy Thanksgiving!