43: Determination
---
Personal resolution points to a breakthrough, but decisive action is required. As long as you diligently hold your ground and ward off negative tendencies and influences, the good will prevail.

The persistence of negativity, which is that which opposes the good, is a constant in human affairs. Just when it is thought to have been eradicated, up it will pop again, sprouting through some crack in the pavement of civilized society. Evil need not take dramatic or extravagant forms, such as those exhibited in Nazi Germany. Garden-variety lies and deceit are much more common and persistent, but should be rooted out just as diligently. One must be determined to not accidentally feed negativity — either in one's social or professional life, or in one's own soul. In either case, definite rules must be followed for the struggle to succeed.

The first rule: do not compromise with evil. Destructive or exploitive actions must be identified openly for what they are, and discredited. The second: one cannot successfully resist negativity on its own terms. New, positive alternatives that lead away from the source of the problem are generally more successful, and appropriate than trying to counter negativity with raw power. The third rule: the means used to counter negativity must be consistent with the end to be achieved. One cannot stop the spreading of lies by spreading more of them.
Whoops! We can't calculate your personalized hexagram without your birthdate. Login or create your profile to get your hexagram and advice for today!
---
---
Get Free Insight About YOU
Welcome to Tarot.com! Become a member for free today and get 20 FREE Karma Coins to spend on personalized readings and reports onsite!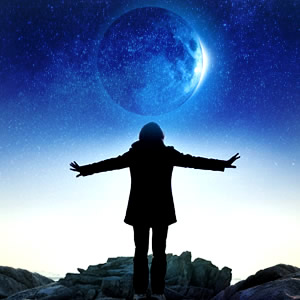 Success or Stress?
October is full of events that could impact your work life! Look ahead at the energies affecting your everyday with a Career Celtic Cross Tarot reading now.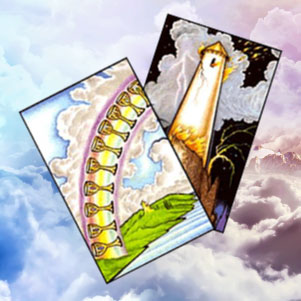 Help Your Love Soar
Create a better relationship through the power of transformation! Get guidance for your partnership today with a Relationship Tarot reading.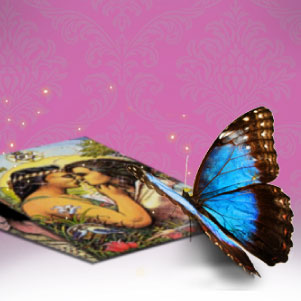 Past, Present and Future
Find balance in your life today... Turn the cards to understand your past, live better in the present, and set up your best future with a Timeline Tarot reading.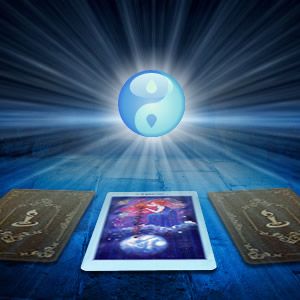 Heal Your Hurts
Overcome the past and find strength for your future with guidance from a Self-Healing Analysis Tarot reading.