Cosmic Profile
Your Chinese Zodiac Sign
For thousands of years the practice of Chinese Astrology has delivered awareness and insight to the minds and hearts of people worldwide. In Chinese Astrology, there are 12 animal signs based on your day, month and decade of birth. Find out your Chinese animal sign and its unique characteristics now with our FREE Cosmic Profile...
Chinese Astrology Readings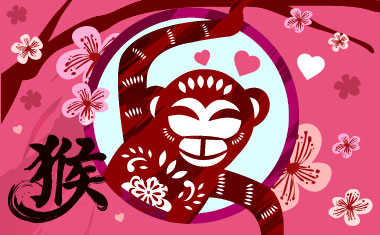 Free Chinese Love Compatibility Meter
Find out if your love will last by looking at your Chinese signs now!
Start report »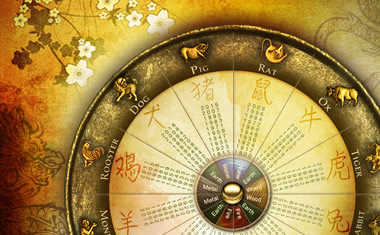 Essential Chinese Birth Chart
Go deep into your Eastern influence with this personalized Chinese Astrology report!
Start report »
---
Learn the Meanings and More
I Ching Hexagrams
Personalized I Ching Readings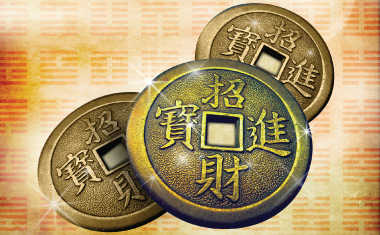 General I Ching Reading
An I Ching reading delivers profound answers for your life, decisions, relationships -- whatever's on your mind.
Start reading »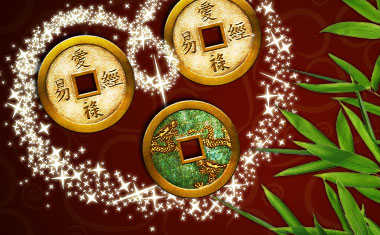 Love I Ching Reading
The ancient I Ching oracle now helps you make the right romantic moves at the right time for lasting love!
Start reading »
---
Fix Your Chi
Feng Shui for Good Fortune
Defined as the ancient art of Chinese placement, Feng Shui (pronounced fung schway) is a powerful tool that provides advice for creating the proper the flow of energy in your home. It uses colors, symbols, flowers and furniture placement to create a smooth pathway for chi, as well as enhance movement, balance and protection. Learn more with our Feng Shui FAQs.
Personalized Feng Shui Readings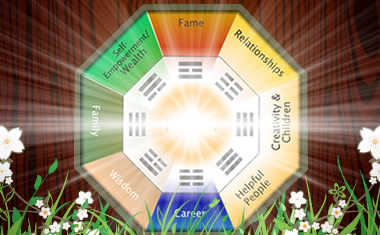 Personalized Feng Shui Report
Use your Astrology birth chart to put the magic of personalized Feng Shui into practice within minutes!
Start report »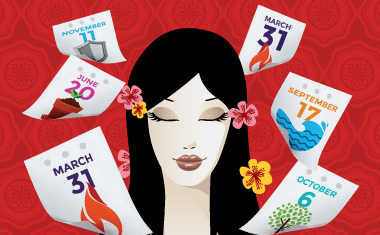 9-Star Ki Birth Report
The 9-Star Ki Astrology Birth Report uses ancient Eastern philosophy to reveal your true nature!
Start report »
---