---
Is it Meant 2 Be?
Don't leave your relationship up to chance! A personalized Numerology Compatibility Report reveals what works, what doesn't, and whether your future adds up to love...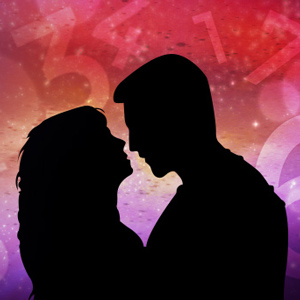 Your Venus Sign
Venus' placement in your personal birth chart influences the way you give and receive love. Learn more about your Venus sign and how it impacts your romance now!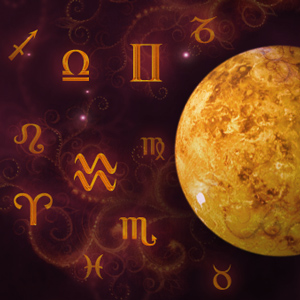 24-Hour Compatibility
Sync Up for Love
Timing is everything! With AstroSync, you'll always know when to make your move.
Get Started
Weekly Horoscopes
Weekly Love Horoscopes
This Week: Although communication might be dicey, it'll still be a glorious ...
Choose Your Sign
Psychic Tip of the Day
FORMALITIES
Embrace a positive outlook for you two and your lover may respond with an even brighter forecast. Can you see the light?