---
Take Back
Your Love Life!
Don't let unrealistic expectations kill your relationship. Connect more deeply with your partner and find out how to bring more love into your life with a Love Celtic Cross Tarot reading.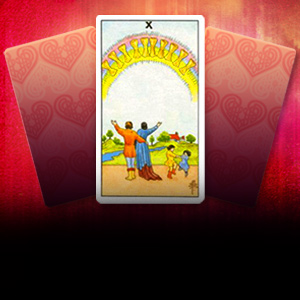 Put Your Love
To the Test
Don't leave your relationship's future up to chance! Get a clear look at the potential of your love life today with a detailed Quick Compatibility Profile, so you can discover the unique challenges you might face...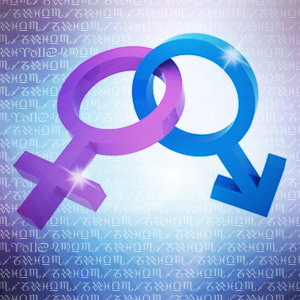 Find Your
Happily Ever After
Satisfy your heart during this bright season of romance! Begin a new chapter in your love life with a Happily Ever After Tarot reading.
24-Hour Compatibility
Sync Up for Love
Timing is everything! With AstroSync, you'll always know when to make your move.
Get Started
Weekly Horoscopes
Weekly Love Horoscopes
This Week: On Tuesday, Mercury enters partnership-oriented Libra, where ...
Choose Your Sign
Psychic Tip of the Day
BIG VISIONS
Are you aiming too high? Today delivers a vision of how you might actually get to where you want to be. Are you already on your way?