Birth Chart Chemistry
Chemistry between two people isn't all about your Sun signs -- it goes so much further! Learn about all the indicators of chemistry between two people's charts.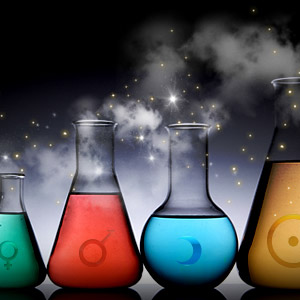 Revive Your Relationship
Are you on a the fast road to forever, or heading straight for a dead end? Learn where to put your romantic energies with insight from a Relationship Potentials Tarot reading.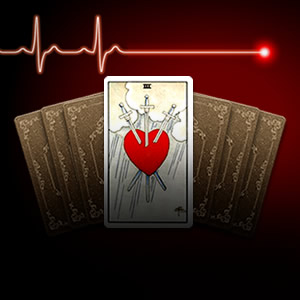 Get to the Heart of It
Being in a relationship can be hard, especially when you have questions about where your love is headed. Find the answers you need now with a Burning Question Tarot reading.
---
24-Hour Compatibility
Sync Up for Love
Timing is everything! With AstroSync, you'll always know when to make your move.
Get Started
Weekly Horoscopes
Weekly Love Horoscopes
This Week: This week, love planet Venus might appear to have multiple personality ...
Choose Your Sign
Psychic Tip of the Day
SYNCHING UP
Look to find the common ground you may share with a potential soulmate or other deep relationship partner. Are you in synch with a certain someone?