---
November Love Horoscopes
Read your November Love Horoscope now to see how your love life will be affected by the cosmic energies over the month ahead.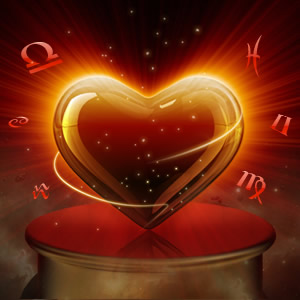 Change Your View of Love Today
Sometimes it can be hard to understand what your heart is saying ... so get help from a Relationship Analysis Tarot reading today.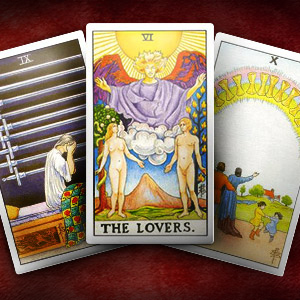 Learn to Let Go
Life pressures can build-up, bringing past emotional issues to the surface. Don't suppress them ... bring closure to them with the Self-Healing Potentials Tarot and find the peace you've been searching for!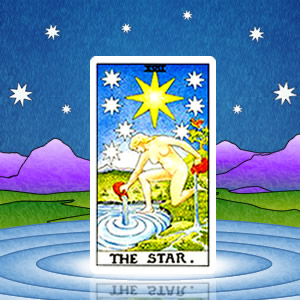 24-Hour Compatibility
Sync Up for Love
Timing is everything! With AstroSync, you'll always know when to make your move.
Get Started
Weekly Horoscopes
Weekly Love Horoscopes
This Week: Expect love to be mystical, dreamy, and intensely transforming ...
Choose Your Sign
Psychic Tip of the Day
DIGGING DEEP
Your ability to talk about the deeper issues is greatly enhanced. It is time to dive under the surface. Can you take such scrutiny?