---
See Love Clearly
Use Tarot to electrify your intuition in matters of the heart. Get the truths you need now with a Relationship Analysis Tarot reading.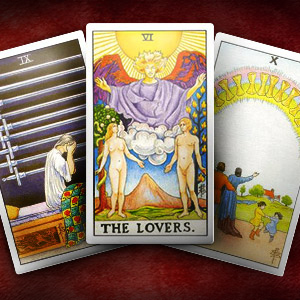 The Dark Side of Love
Astrologer Maria DeSimone delves into the powerful planet Pluto and its difficult but necessary role in relationships and personal growth.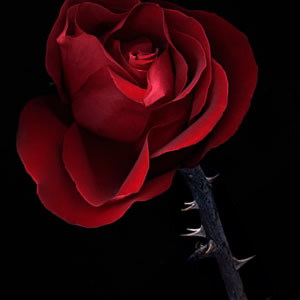 Yes ... or No?
Confused in love? Worry no more! The Yes or No Tarot delivers definitive answers to help align your head and your hear toward real romance. Start your reading now!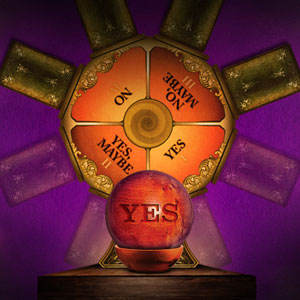 24-Hour Compatibility
Sync Up for Love
Timing is everything! With AstroSync, you'll always know when to make your move.
Get Started
Weekly Horoscopes
Weekly Love Horoscopes
This Week: This week, love planet Venus might appear to have multiple personality ...
Choose Your Sign
Psychic Tip of the Day
DRAMA ARRIVES
You can begin a journey of passion today with confidence that you will find the excitement you crave. Are you pursuing something worth surrendering to completely?