Expand your knowledge today
Lunar Eclipse Articles and Blogs
There's always something new to learn...
---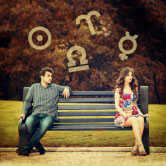 This will feel like a much quieter week, astrologically speaking. For the first few days into the week, you'll still be recovering from Sunday's Lunar Eclipse in Aries. Themes about partnership are more likely to come up this week Read More »
---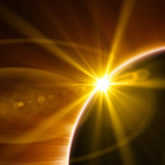 Eclipses are pretty major events, especially in Astrology, but that doesn't mean everyone understands the difference between a Solar Eclipse and a Lunar Eclipse -- not to mention how they affect your life. Read More »
---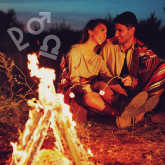 Get ready for another super-busy week in the sky! Mars changes signs, there's a tense Lunar Eclipse, and a bunch of other activity for good measure. See what's in store for you personally with a Horoscope Tarot reading, and here's the lowdown on the key cosmic events the week of March 30 to April 5, 2015. Read More »
---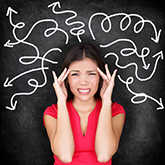 Trigger warning: You may not want to read this blog if you're trying to ignore the reality that EVERYTHING is up for grabs Read More »
---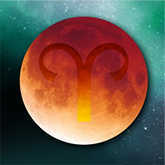 Usually the independent Aries Moon's opposition to the cooperative Libra Sun reminds us to balance relationships with self-interest. Read More »
---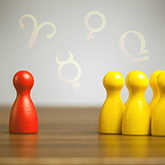 What you want and need will come crashing into your awareness with startling clarity this week.It's time to live life according to your own terms Read More »
---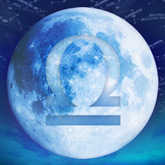 Get ready for the Full Moon Lunar Eclipse on April 15, 2014 -- a stressful lunation that will add relationship pressure to the financial pressure of Tax Day in the U.S. Read More »
---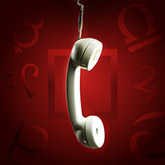 There's serious malefic energy at work when it comes to communication this week. Adding to the tension will be Read More »
---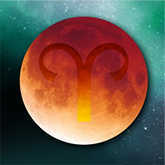 This opposition of the independent Aries Moon and the accommodating Libra Sun on October 18, 2013, at 7:38 p.m. EDT, is a contrast between self-interest and putting others first. But it's also a Lunar Eclipse that reminds us to let go of habits that keep us isolated from others. Read More »
---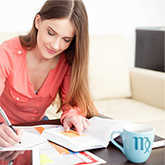 The way you take action is about to change this week. In addition, you might have an identity crisis ... or an awakening! Read More »
---
Showing 1 - 10 of 18 Items
Get Your Free Horoscope Email
Subscribe to get your personalized horoscope sent to your inbox daily.