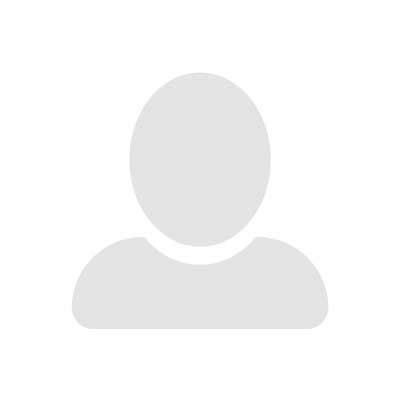 Expand your knowledge today
Major Arcana Articles and Blogs
There's always something new to learn...
---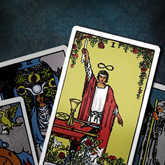 Most classic Tarot decks are comprised of 78 cards, divided into a Major Arcana (22 cards) and a Minor Arcana (56 cards). The Major Arcana cards, also called trump cards, are important because they represent significant life events on a large scale Read More »
---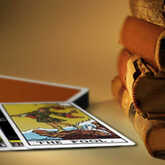 This work began in 1970 when I purchased a used deck of the 20th Century Tarot in a book shop in Salem, Oregon. I was a freshman in college. With parents who were both therapists, I instantly recognized that Tarot was a tool with Read More »
---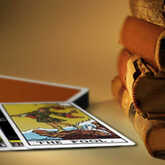 The term "esoteric Tarot" defines our approach to the unfolding history of Tarot. Throughout this program, it is the key concept and watchword. So the reader can follow the discussion, I have listed the following characteristics that must be met to qualify a deck as an esoteric Tarot: Read More »
---
Get Your Free Horoscope Email
Subscribe to get your personalized horoscope sent to your inbox daily.