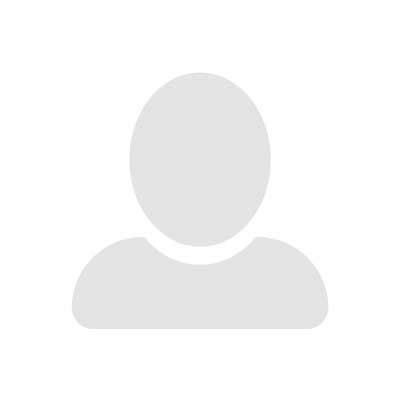 Expand your knowledge today
Major Arcana Articles and Blogs
There's always something new to learn...
---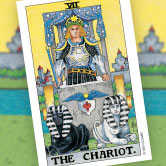 Every zodiac sign is ruled by a Tarot card from the Major Arcana! The zodiac sign of Cancer, the Cardinal sign of summer, is ruled by The Chariot card. Here we take a look at the symbolic connections between Cancer and The Chariot... Read More »
---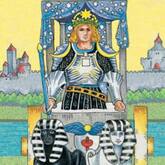 The Chariot Tarot card is a symbol of direction, focus, and, ultimately, victory. This card encourages you to hone in your attention and muster up the confidence and energy you need to meet your goals! Read More »
---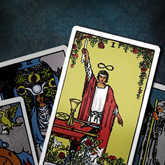 Most classic Tarot decks are comprised of 78 cards, divided into a Major Arcana (22 cards) and a Minor Arcana (56 cards). The Major Arcana cards, also called trump cards, are important because they represent significant life events on a large scale Read More »
---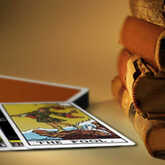 This work began in 1970 when I purchased a used deck of the 20th Century Tarot in a book shop in Salem, Oregon. I was a freshman in college. With parents who were both therapists, I instantly recognized that Tarot was a tool with Read More »
---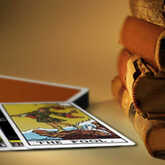 The term "esoteric Tarot" defines our approach to the unfolding history of Tarot. Throughout this program, it is the key concept and watchword. So the reader can follow the discussion, I have listed the following characteristics that must be met to qualify a deck as an esoteric Tarot: Read More »
---
Get Your Free Horoscope Email
Subscribe to get your personalized horoscope sent to your inbox daily.