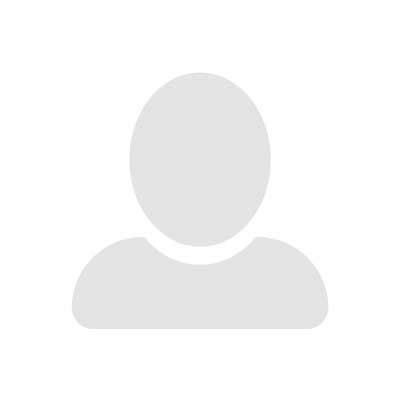 Expand your knowledge today
Neptune Articles and Blogs
There's always something new to learn...
---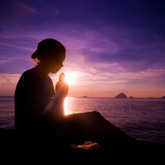 I consider myself a spiritual person rather than a religious one. The difference in my mind is that I believe in an animating and unifying force of the universe, which some people call "God." I don't, though, subscribe to the idea that any one religion is the only way to experience divinity. Read More »
---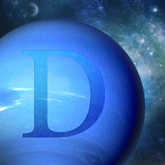 A fog is rolling in. You see, nebulous Neptune is the planet of illusion and confusion, and it's been retrograde for the past five months. Read More »
---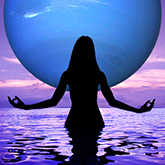 I've been hearing more grumbling than usual among astrologers about the tenor of these times. A continuing stream of negative news seems to correspond with their worst fears about the difficult transits of this year. Read More »
---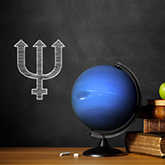 Neptune is the planet of dreams and fantasies. It dissolves boundaries and barriers, releasing us from the limits of ordinary reality to inspire imagination and touch the soul. Read More »
---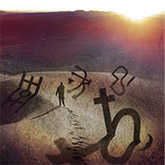 Outer planets Saturn, Uranus, Neptune and Pluto are heavy hitters. These guys mean business, and when they transit a personal planet (Sun, Moon, Mercury, Venus and Mars) or angle in your chart by close degree, you can count on upsets in your world. Read More »
---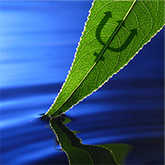 I've been doing a great deal of reflection lately on the planet Neptune. Someone close to me is going through transiting Neptune in the sky opposing his Venus, while simultaneously being conjunct his Ascendant. He is suffering. He is lost and confused. Read More »
---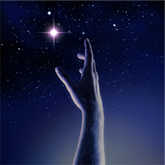 We may find ourselves floating above the ground in the latter part of this week thanks to two spacey and expansive planetary patterns on Thursday Oct. 10 and Saturday Oct. 12. Both invite us to look beyond the limits of current reality where we can find inspiration. Read More »
---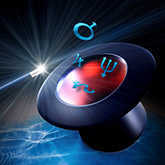 This is a magical week, but one of such subtle wizardry that it can pass unnoticed if we don't stop to tune into its unique planetary energies. Four planets align in an equilateral triangle that's called a Grand Trine from July 17-22. Read More »
---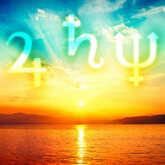 You'll begin to feel it as early as July 13 and it will linger until about July 22. The most sublime, gorgeous spectacle in the sky will befall us as we're graced with an elegant Grand Water Trine. Read More »
---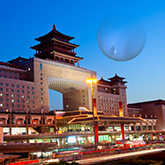 Astrologers share basic ideas about the meanings of the planets. The visible ones -- the Sun through Saturn -- have been observed, interpreted and codified for over 2000 years. Even those discovered since the advent of the telescope -- Uranus, Neptune and Pluto -- have generally agreed upon meanings. Read More »
---
Showing 1 - 10 of 19 Items
Get Your Free Horoscope Email
Subscribe to get your personalized horoscope sent to your inbox daily.