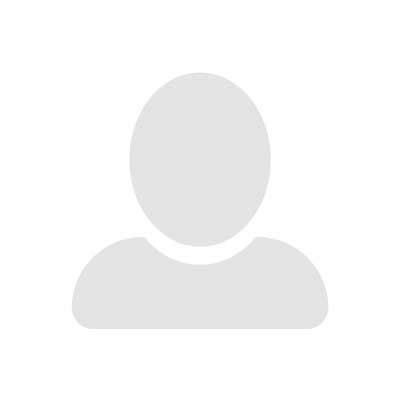 New to Astrology or Tarot.com? Start Here!
Explore your cosmic makeup with a Free Astrology Birth Chart report to better understand yourself and improve your relationships.
Expand your knowledge today
Solar Eclipse Articles and Blogs
There's always something new to learn...
---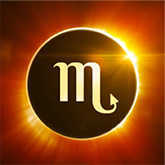 The Scorpio New Moon is a yearly reminder that there's a price to pay when relationships turn serious. However, we have cosmic magic working on our side this time because Read More »
---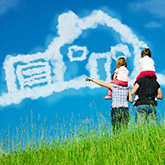 Optimism and clever ideas -- all tempered with a good old-fashioned reality check. Yes, the stars appear to have every angle covered this week.See what's in store for you personally with a Horoscope Tarot reading, and here's the lowdown on the key cosmic events the week of May 4-10, 2014. Read More »
---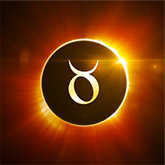 The New Moon Solar Eclipse in placid Taurus on April 29, 2014, is about making peace with the past. Read More »
---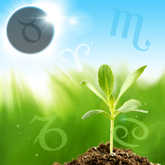 This week will host another eclipse. Unlike the one two weeks ago, however, there is much kinder energy in the sky. Read More »
---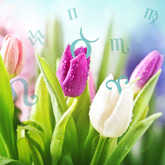 I'm writing this blog during a bout of insomnia. What woke me up was the pelting sound of a rainy, snowy mix outside. A strange April in New York, indeed! Read More »
---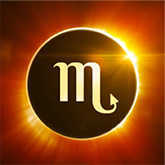 Every Scorpio New Moon is a signal to examine desires and to reassess resources. And the New Moon on November 3, 2013, is especially important in these matters, as it's also a Solar Eclipse Read More »
---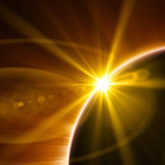 Eclipses are pretty major events, especially in Astrology, but that doesn't mean everyone understands the difference between a Solar Eclipse and a Lunar Eclipse -- not to mention how they affect your life. Read More »
---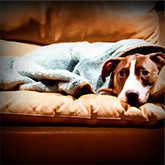 Are you feeling drained these days? Yeah well, you're not alone. I feel ya...I'm extremely restless at times because I taste the imminent change in my world. It has a strangely exciting and even dangerous tang ... kind of like metal on your tongue. Read More »
---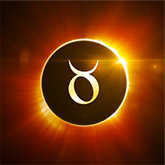 Messages are mixed now, because the New Moon at 8:28 PM EDT on May 9 starts a new monthly cycle. But this New Moon is also a Solar Eclipse, which is a reminder to step back and reflect on letting go of something from the past before pushing ahead. Read More »
---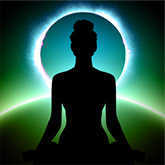 Back in the distant days of the 1960's, a musician named Donovan had a song called "Season of the Witch" that evoked the same kind of twitchy vibes as the planets are putting out these days. Read More »
---
Showing 1 - 10 of 15 Items
Get Your Free Horoscope Email
Subscribe to get your personalized horoscope sent to your inbox daily.