Expand your knowledge today
Spring Articles and Blogs
There's always something new to learn...
---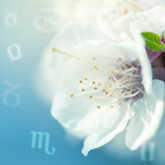 The Spring Equinox is March 20, 2015 ... but that's not all that's happening that day! March 20 also brings the Sun's entry into Aries, the first sign of the zodiac, which kicks off the Astrological New Year. What's more, there's Read More »
---
---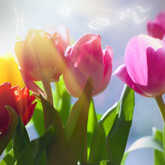 Every zodiac sign rules its own set of characteristics -- colors, gemstones, parts of the body -- and this is true for plants and flowers, too. Read More »
---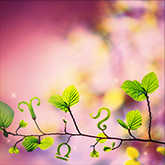 The fiery passion of the heartwarming Sun's entry into Aries gets the spring off to an enthusiastic start. Read More »
---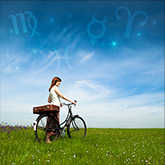 Spring is here! The universe will celebrate Astrological New Year as the Sun moves into Aries this week. Read More »
---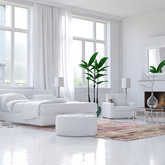 Spring is here and it's time to clear out the clutter and make way for a season of growth! Here are 10 Feng Shui tips designed to bring renewed energy into your life Read More »
---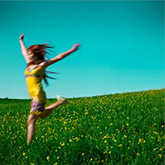 Get ready for an energetic week, as the Sun blazes into Aries and marks the Spring Equinox. Aries is the first sign of the zodiac, which means it's also Astrological New Year and time to embark upon a brand new life cycle. Read More »
---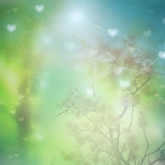 Spring starts off with surprises as the Aries Sun joins experimental Uranus on March 24, increasing the heart's desire for new experiences. But it's not until passionate Mars finally starts moving forward on April 13 that we'll find the will to act on our romantic impulses. Read More »
---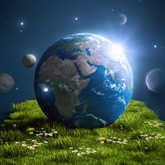 The Sun's entry into fiery Aries at 10:14 p.m. March 19 (PDT) / 1:14 a.m. March 20 (EDT) marks Spring Equinox and the beginning of a new astrological year. Aries, the first zodiac sign, represents the rising energy of spring Read More »
---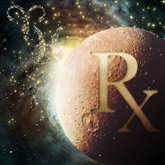 It's once again time to prepare for Mercury Retrograde (MRx), and to find ways to put up with it, too. This time, the planet that gives us skills and faculties involving communication, machinery, transportation and electronics will begin its awkward, backward motion at 6 degrees of Aries, and then chug back to 23 degrees of Pisces, from March 12 to April 4. Read More »
---
Showing 1 - 10 of 13 Items
Get Your Free Horoscope Email
Subscribe to get your personalized horoscope sent to your inbox daily.