Expand your knowledge today
Winter Articles and Blogs
There's always something new to learn...
---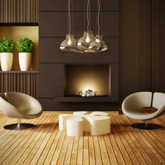 Winter's cold temperatures and long evenings bring the blues to many Sun worshippers. Fortunately, Feng Shui can mitigate the more chilling effects of the season. Read More »
---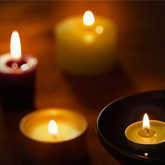 Candles are among the most powerful Feng Shui cures. Lighting a candle will uplift and expand the energy in any given space. If life seems dull and routine, light a candle. Warmth, passion and excitement will ensue. Read More »
---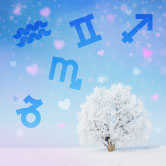 This winter, romance will enjoy a striking opportunity to balance the depths and heights of love. Read More »
---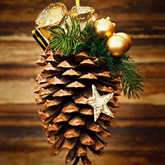 The holidays are here, kicking off a whole host of celebrations. If you're going to throw a festive gathering, think about adding some Feng Shui to the mix. These simple dos and don'ts can ensure your party is the glittering peak of the social season. Read More »
---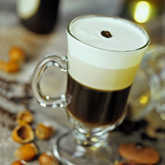 Cuddling up to a hot winter drink on a cold winter night makes you feel good. And when you feel good, you make others feel good, too! Read More »
---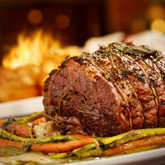 The Sun moves into Capricorn on December 21, which also marks the Winter Solstice -- the shortest day/longest night of the year, and a night when we're most certainly hungrier than usual. Good thing we've got some Astrology-inspired foods just perfect for this time of year! Read More »
---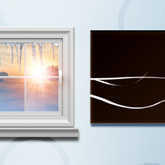 The winter months invite you to turn away from social pursuits and attend to your personal needs. Too often, the demands of modern life tempt us to forgo rest and relaxation. This can create a terrible imbalance. This winter, take your cue from nature and turn inward. Read More »
---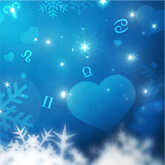 We love to get warm with a sweetie during winter, and this one is almost perfect for patient people. New relationships can take some time to heat up with amorous Venus turning retrograde on December 21. Read More »
---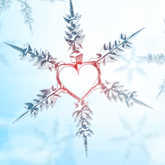 Baby, it's cold outside! This winter however, you can anticipate plenty of body heat between you and someone special.A rare, sizzling mutual reception between Mars in Aquarius and Uranus in Aries will boost your sex life Read More »
---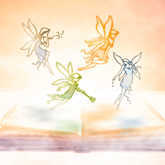 Once upon a time, long ago, our ancestors lived in a world where everyone believed in mystery and magic. Every year, they gathered together to celebrate the seemingly miraculous return of the light after the longest night of the year. And that's how Winter Solstice festivals were born. Read More »
---
Showing 1 - 10 of 10 Items
Get Your Free Horoscope Email
Subscribe to get your personalized horoscope sent to your inbox daily.