Expand your knowledge today
Winter Solstice Articles and Blogs
There's always something new to learn...
---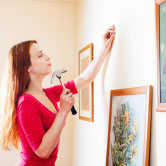 With the shorter and darker days, the winter season can cause all of us to feel cluttered in our cocoon indoors. This makes keeping your indoor sanctuary free and clear even more important! Shift the energy and feel of your home with these easy fixes. Read More »
---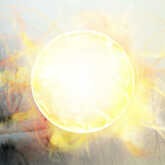 December 21, 2015 marks the Winter Solstice, which is the official beginning of winter, and the shortest day of the year in the Northern Hemisphere. But there's a light at the end of this tunnel -- literally! Read More »
---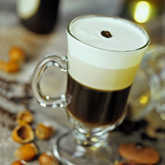 Cuddling up to a hot winter drink on a cold winter night makes you feel good. And when you feel good, you make others feel good, too! Read More »
---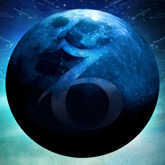 The Capricorn New Moon on December 21, 2014, coincides with the Winter Solstice, the longest night in the Northern Hemisphere. Read More »
---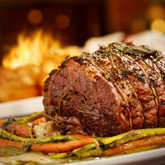 The Sun moves into Capricorn on December 21, which also marks the Winter Solstice -- the shortest day/longest night of the year, and a night when we're most certainly hungrier than usual. Good thing we've got some Astrology-inspired foods just perfect for this time of year! Read More »
---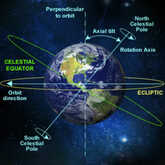 Have you ever wondered about the meaning of an equinox or solstice and how they tie into Astrology? Not surprisingly, there's a major significance to these periods of time and they each have something in common. Read More »
---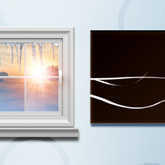 The winter months invite you to turn away from social pursuits and attend to your personal needs. Too often, the demands of modern life tempt us to forgo rest and relaxation. This can create a terrible imbalance. This winter, take your cue from nature and turn inward. Read More »
---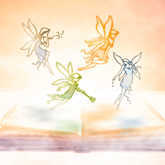 Once upon a time, long ago, our ancestors lived in a world where everyone believed in mystery and magic. Every year, they gathered together to celebrate the seemingly miraculous return of the light after the longest night of the year. And that's how Winter Solstice festivals were born. Read More »
---
Get Your Free Horoscope Email
Subscribe to get your personalized horoscope sent to your inbox daily.