Expand your knowledge today
Transits Articles and Blogs
There's always something new to learn...
---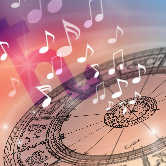 The horoscope is a marvelous tapestry of human potential. What most people don't realize about a chart, however, is Read More »
---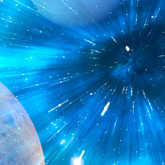 Master Astrologer Jeff Jawer reveals the key planetary activity stemming from the New Moon in Capricorn on New Year's Day, including the key Astrology events from January 1-19, 2014. Read More »
---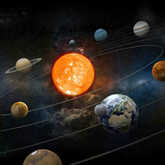 They're both terms used frequently in Astrology. They're both related to the planets. So what on earth is the difference between a "transit" and an "aspect?"When you get your Essential Birth Chart report, it will be important to know the difference. Read More »
---
Get Your Free Horoscope Email
Subscribe to get your personalized horoscope sent to your inbox daily.