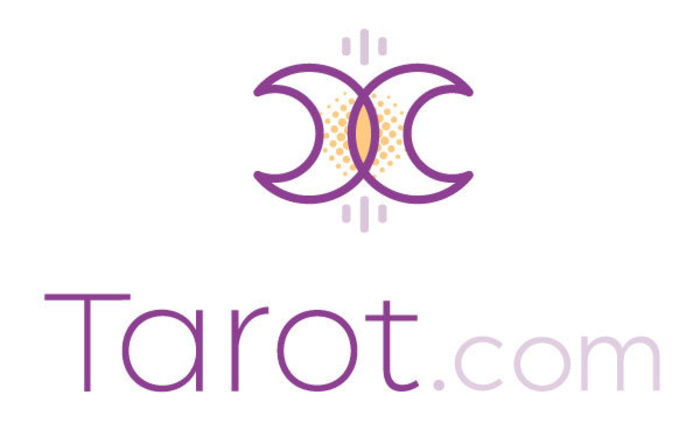 Advertise With Us
As the name suggests, all the Zappallas USA properties are "daily destinations". Our users have made visiting our site part of their daily routine. Often they are looking for advice, insight or to be entertained ... you or your client's product or service might be the fix they are looking for! Imagine having your brand or offer appear beside content that promotes empowerment and taking control. It's our positive and reinforcing content that helps our users feel more confident about moving forward through their day ... and taking advantage of offers or brands they feel can help them.
Think our Tarot.com users would be interested in your products or services? Please contact us at advertising@tarot.com or call 503-802-7940. You can also see more details about our audience and our network on the Zappallas USA website. 
We'd love to hear from you!