Major Arcana
The Wands
The Cups
The Swords
The Pentacles
Tarot Card Meanings
Every Tarot card in the deck has its own unique meaning. When you know what each Tarot card means, you can understand the messages and advice they are trying to send you! Click on any Tarot card below to learn its meaning.
Learn More
Buy This Tarot Deck
Major Arcana
The Major Arcana Tarot cards reveal messages about the big picture of your life and its long-term direction.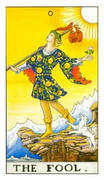 The Fool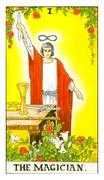 The Magician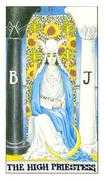 The High Priestess

The Empress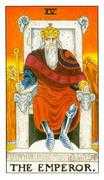 The Emperor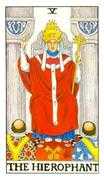 The Hierophant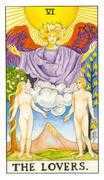 The Lovers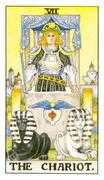 The Chariot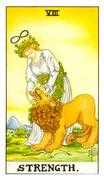 Strength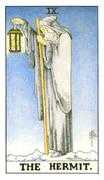 The Hermit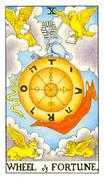 Wheel of Fortune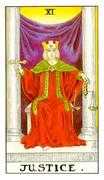 Justice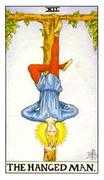 The Hanged Man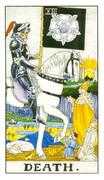 Death

Temperance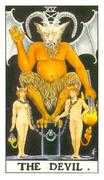 The Devil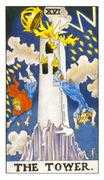 The Tower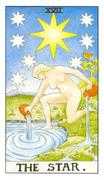 The Star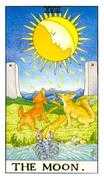 The Moon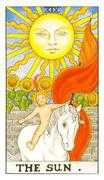 The Sun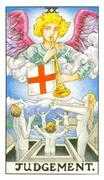 Judgement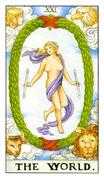 The World
The Wands
The Wands cards are about action, initiative, and invention. They help to guide how you move through your life, advising when to move and when to hold back.

Ace of Wands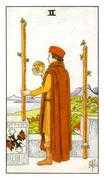 Two of Wands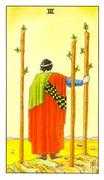 Three of Wands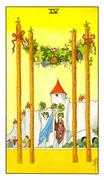 Four of Wands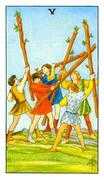 Five of Wands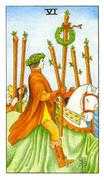 Six of Wands

Seven of Wands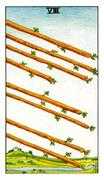 Eight of Wands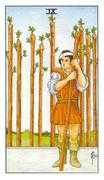 Nine of Wands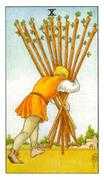 Ten of Wands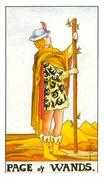 Page of Wands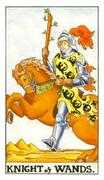 Knight of Wands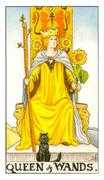 Queen of Wands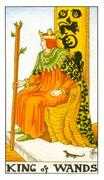 King of Wands
The Cups
The Cups cards represent your emotions, intuition, and relationships. They can guide you in love and help you understand and process your highest and lowest feelings.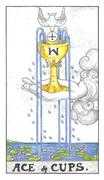 Ace of Cups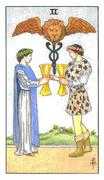 Two of Cups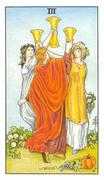 Three of Cups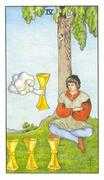 Four of Cups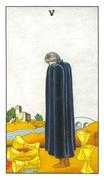 Five of Cups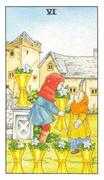 Six of Cups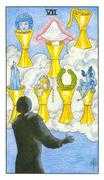 Seven of Cups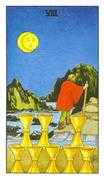 Eight of Cups

Nine of Cups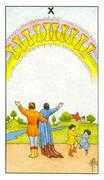 Ten of Cups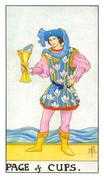 Page of Cups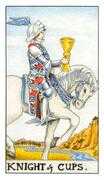 Knight of Cups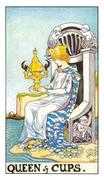 Queen of Cups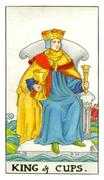 King of Cups
The Swords
The Swords cards are all about challenges. They can tell you when conflict and heartache are looming and help you harness the strength of your own mind.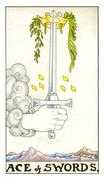 Ace of Swords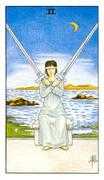 Two of Swords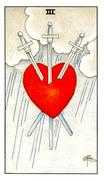 Three of Swords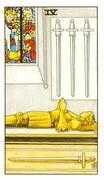 Four of Swords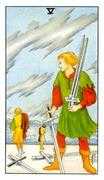 Five of Swords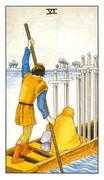 Six of Swords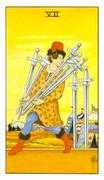 Seven of Swords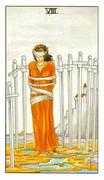 Eight of Swords

Nine of Swords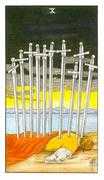 Ten of Swords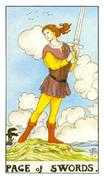 Page of Swords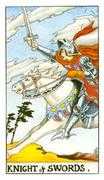 Knight of Swords

Queen of Swords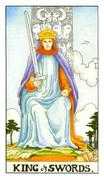 King of Swords
The Pentacles
The Pentacles cards are associated with your work, finances, and domestic life. They can answer questions about your personal goals and your money, family, and health.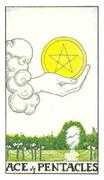 Ace of Coins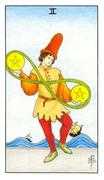 Two of Coins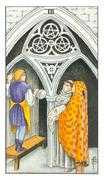 Three of Coins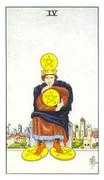 Four of Coins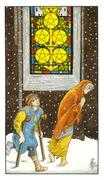 Five of Coins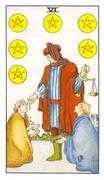 Six of Coins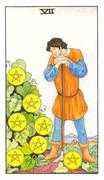 Seven of Coins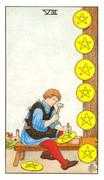 Eight of Coins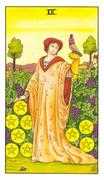 Nine of Coins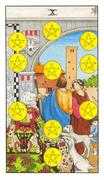 Ten of Coins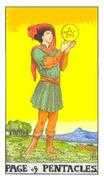 Page of Coins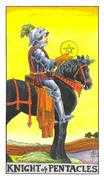 Knight of Coins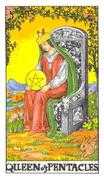 Queen of Coins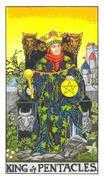 King of Coins