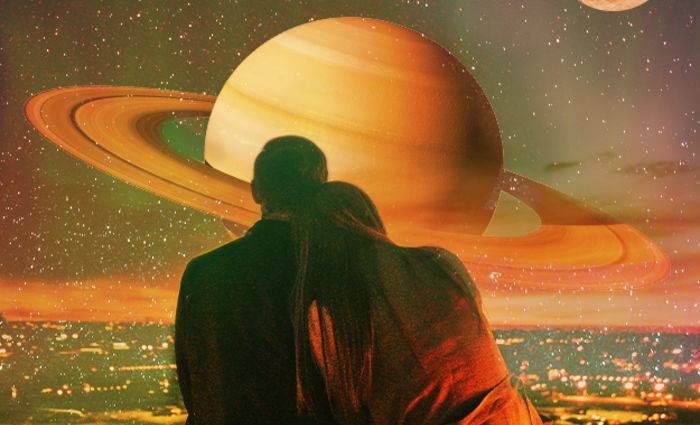 Love and Compatibility Guide
Whether you're in a long-term relationship or exploring a new romantic connection, we have everything you need to create and maintain the love life of your dreams. Explore our love and compatibility resources to find your answers today!
Questions About Love?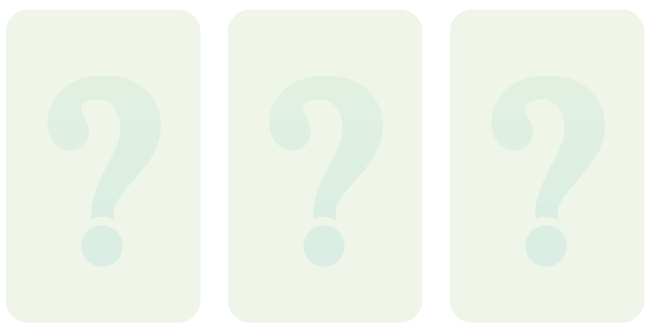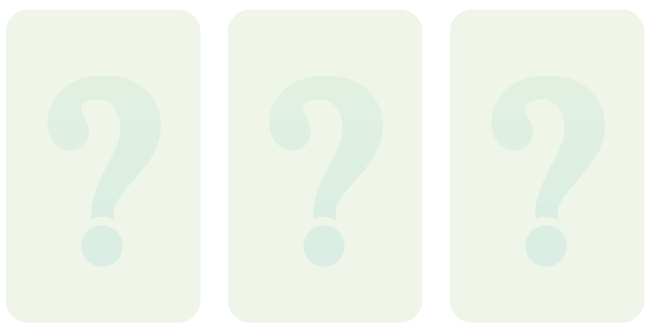 Love Horoscopes
Find out how the planets are influencing your romantic future -- in real time.
Daily Lovescope
Weekly Lovescope
Monthly Lovescope
Yearly Lovescope
1-Year Love Forecast
Relationship Analysis
Get Your Love Questions Answered
View All Love Tarot Readings
Zodiac Signs in Love and Relationships
Choose your sign below to discover your biggest love challenges -- and your best opportunities!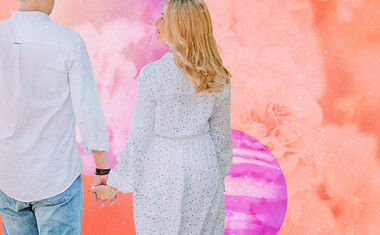 Aries
Passionate, Direct, and Spontaneous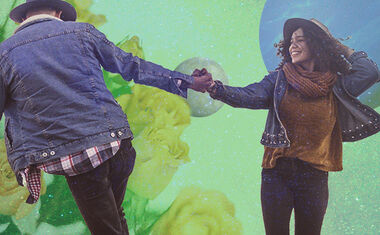 Taurus
Sensual, Loyal, and Patient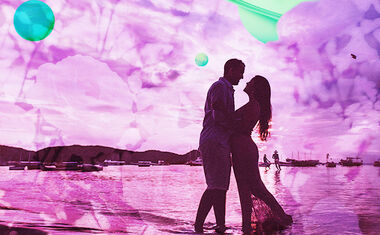 Gemini
Clever, Flirtatious, and Adventurous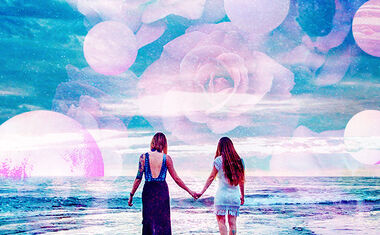 Cancer
Nurturing, Sensitive, and Protective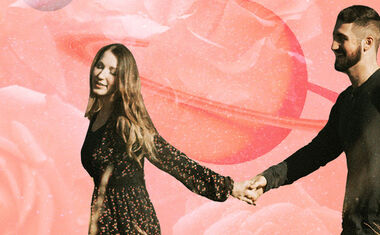 Leo
Playful, Romantic, and Giving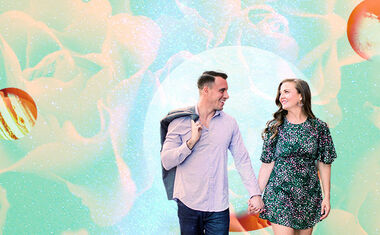 Virgo
Respectful, Giving, and Loyal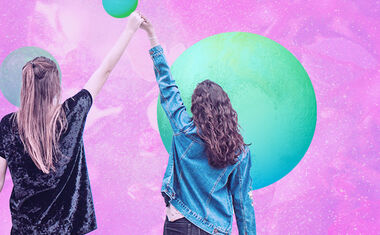 Libra
Romantic, Charming, and Supportive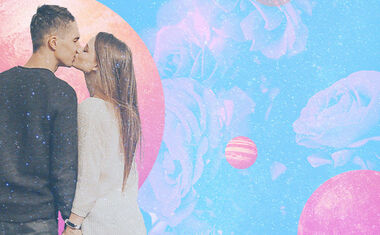 Scorpio
Passionate, Magnetic, and Mysterious
Sagittarius
Adventurous, Open, and Exciting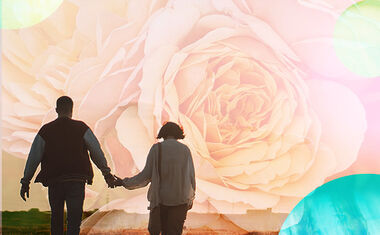 Capricorn
Classy, Devoted, and Respectful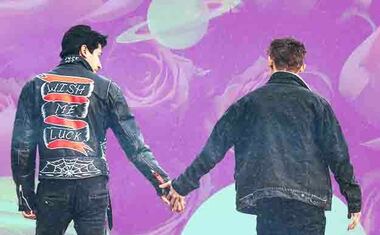 Aquarius
Friendly, Unique, and Conversational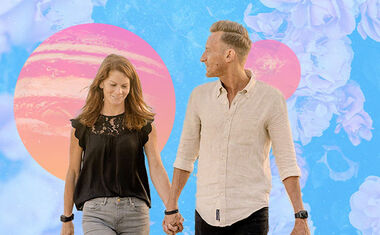 Pisces
Romantic, Sweet, and Supportive
Compatibility Tests
Love Compatibility
Your Other Half
Sexual Compatibility
Spice It Up
Birth Chart Compatibility
Follow the Stars
Moon Sign Compatibility
Lunar Love
Tarot Compatibility
Trust the Cards
Friend Compatibility
Partners in Crime
Sibling Compatibility
No Rivalry Here!
Parenting Compatibility
A Team Effort
Chinese Compatibility
Your Chinese Zodiac Match
View All Compatibility Tests
Love Tarot Readings
Love questions got you down? Ask the Tarot and get the answers you've been waiting for.
Love and Tarot
Tarot is the perfect place to turn when you're looking for love advice. Reveal the insight you need to navigate romance and relationships in your life.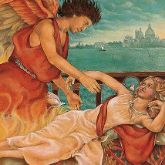 Featured Tarot Deck: Lover's Path
Best Tarot Cards for Love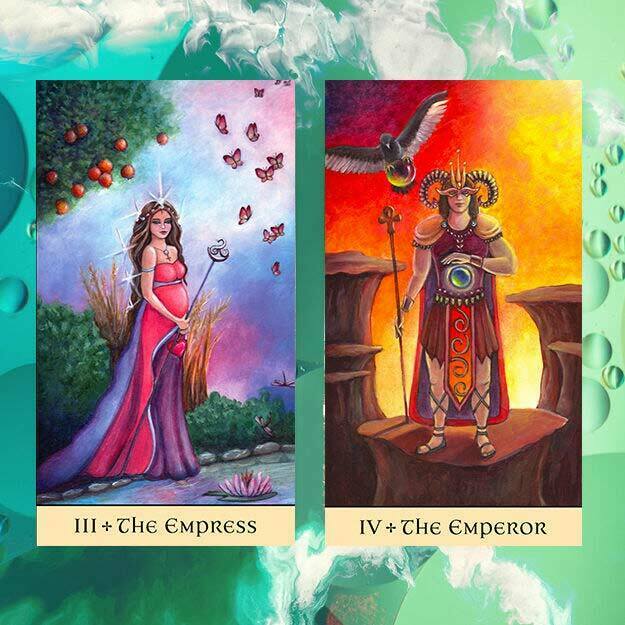 Best Tarot Cards for Reconciliation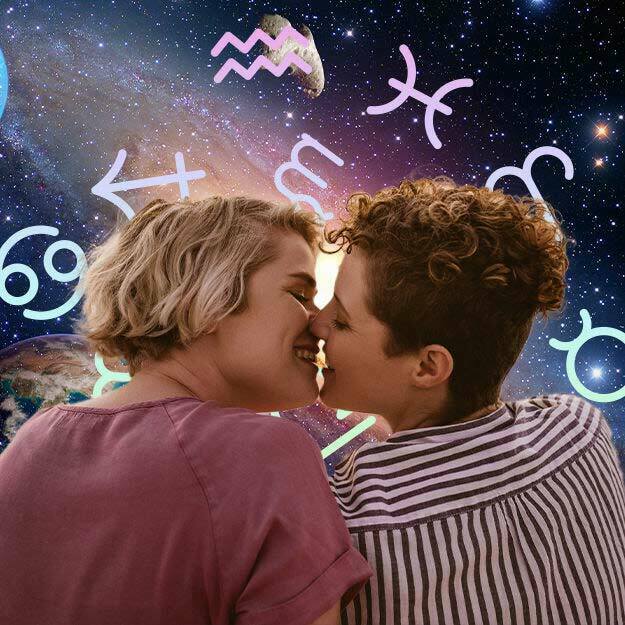 How to Phrase Your Love Tarot Reading Questions
More Love Insight
Predicting Love with Astrology
Astrology and Your Love Style
Predicting Relationship Changes
How Each Zodiac Sign Shows Love
When Sign Opposites Attract
Mercury Retrograde Love Tips