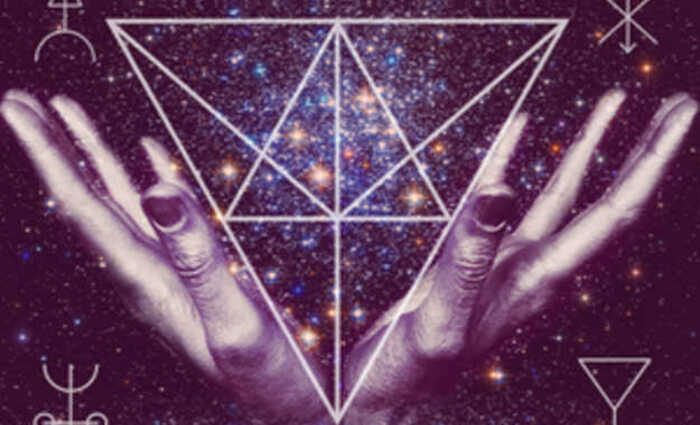 Horoscopes Personalized to YOU!
Whether you are new to Astrology or an experienced stargazer, astrological horoscopes can be a useful guide to navigating the world around you. Based upon the movement of the planets, horoscopes are an astrologer's interpretation of a star chart. Your personal horoscope will depend on your birth chart (where the planets were aligned at the time of your birth) and how current significant planetary movements (called aspects and transits) are affecting you now.
Read Your Free Daily Horoscope
While you may not always be able to control how your day unfolds, you can stay ahead of the energies coming your way. Reading your daily horoscope empowers you to make the most of your cosmic blessings, while also helping you avoid any pitfalls. Read your horoscope to find out what's happening for YOU today!
More Free Horoscopes
Astrology Forecasts and Reports
Reveal how the placement and movement of the planets affect YOU and your life!
Born on the "Cusp"
You only have one Sun sign, but it's common to feel the energies of other zodiac signs if you were born close to the time of the Sun moving from one sign to the next! According to The Secret Language of Birthdays book by Gary Goldschneider & Thomas Rezek, each cusp period has a name that reflects the distinct energy it carries. Learn more what about the different cusp periods and how they may be influencing YOU!

Capricorn-Aquarius: Cusp of Mystery
Jan. 16-22

Aquarius-Pisces: Cusp of Sensitivity
Feb. 15-21

Pisces-Aries: Cusp of Rebirth
Mar. 17-23

Aries-Taurus: Cusp of Power
April 16-22

Taurus-Gemini: Cusp of Energy
May 17-23
Gemini-Cancer: Cusp of Magic
June 17-23

Cancer-Leo: Cusp of Oscillation
July 19-25

Leo-Virgo: Cusp of Exposure
Aug. 19-25

Virgo-Libra: Cusp of Beauty
Sept. 19-25

Libra-Scorpio: Cusp of Drama
Oct. 19-25

Scorpio-Sagittarius: Cusp of Revolution
Nov. 18-24

Sagittarius-Capricorn: Cusp of Prophecy
Dec. 18-24
Your Sun, Moon, and Rising Signs
Many people only read their Sun sign horoscope for each day, but did you know that some people read THREE signs? Many astrologers believe it is important to read the horoscope for your Sun, Moon, and Rising signs. Learn more about each sign below! If you don't know your Sun, Moon and Rising signs, you can get a FREE Cosmic Profile now!

Your Sun Sign
When people say "zodiac" sign they usually mean Sun sign -- where the Sun was in the zodiac chart at the time of your birth. The Sun is in each zodiac sign for about a month each year as it travels around the zodiac chart, so all you need to know is your birth date. The Sun sign represents your core identity: who you really are, and the traits that you embody inherently. Learn more »

Your Moon Sign
Your Moon sign is where the Moon was in the zodiac chart at the time of your birth. Of all the planets, the Moon moves fastest (the Moon changes sign every 2.5 days!), so to calculate your Moon sign you need your birth time and location. Your Moon sign represents emotions: how you express emotion, what makes you happy or sad, and your deepest needs. Learn more »

Your Rising Sign
Your Rising sign, also called the Ascendant, is the zodiac sign that was ascending on the eastern horizon at the time of your birth. To calculate your Rising sign, you'll need to know your birth time and location. Your rising sign represents the qualities you show most to the world: how people see you, how they experience your personality, and their first impressions. Learn more »
More Fun with Astrology
Horoscopes can help your love life, your career, and even your health -- but there's so much more than just that! Learn more about daily horoscopes, as well as other astrological tidbits that can help you on your personal journey.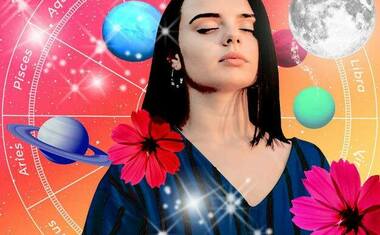 Your Astrology Birth Chart
Have you ever wondered why you are the way you are? It can all be explained by looking at your birth chart! Read more »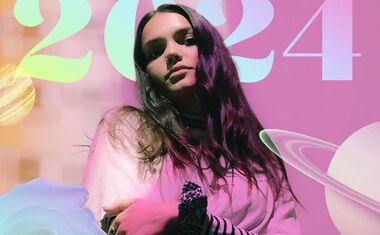 Yearly Horoscopes 2024
Pluto and Jupiter are making big shifts in 2024 -- and every zodiac sign will feel the consequences! Read more »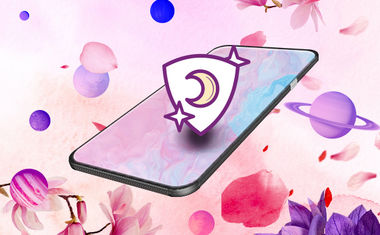 Become a Tarot.com VIP
Get daily transit updates based on your unique birth chart! Read more »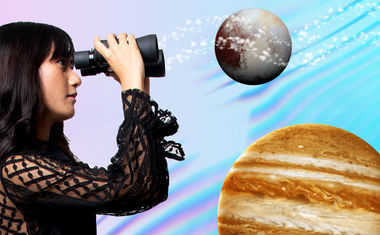 Your Monthly Horoscope
Discover what's happening for you this month! Read more »
Love Astrology
Astrology can be a powerful tool on your quest to find romantic fulfillment. Discover how you can use the cosmos to predict when, where, and how specific love energies will impact YOUR love life!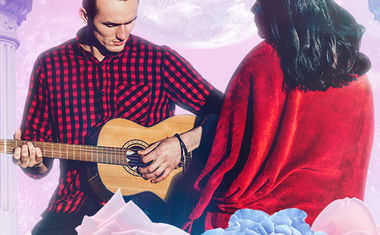 Your Love Compatibility
See what Astrology has to say about how compatible you and your love interest are! Read more »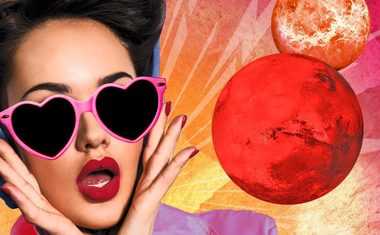 Reveal Your Romantic Future
You CAN know what's coming up next in your love life! Read more »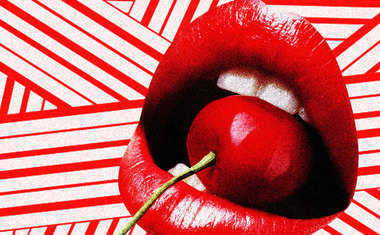 Sexual Compatibility by Sign
Which signs are most compatible between the sheets? Read more »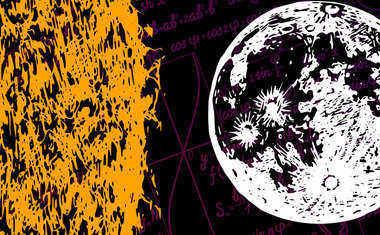 Predict Relationship Changes
There are clues about love in a key part of your horoscope chart. Read more »
Prepare for What's Ahead
The date, time, and location of your birth have a HUGE impact on you! Use this unique cosmic blueprint to prepare for all the opportunities and challenges headed your way!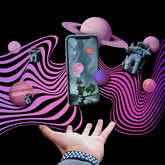 Tarot.com VIP Membership
Get personalized Astrology guidance, a FREE Tarot reading every month, an ad-free experience, and more!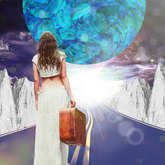 Big Picture 1-Year Astrology Forecast
Follow the movement of the planets in your Astrology chart so you can come out on top over the next 12 months!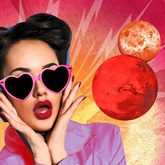 Big Picture 1-Year Astrology Love Forecast
Find out your most important dates for love and romance with this personalized love Astrology horoscope.